Essential Bralette

In Stock
The Essential Bralette is a low-impact bra for C or smaller cup sizes created from Merino to keep you comfortable and funk-free all day. Best for light activities and everyday wear, our underwire-free seamless design eliminates digging and rolling and maximizes mobility. Convertible straps let you modify it as a cross-back or wear it straight. Supportive without being restrictive, our Bralette reminds you how comfortable it feels to be in your skin. If you're not sure about sizing, go one size up.
Bonus: Our ZQ, OEKO-TEX, and Responsible Wool Standard certified Merino is also regenerative and sustainable. (which also means it is free of BPA, BHP, and toxic forever chemicals).
Double Bonus: We hear it all the time, our Bralette really feels like going braless — but with the gentle support you need.
For more, scroll down to check out our customers' reviews!
Free Shipping | On Orders $85+
First Try Guarantee | 14 Days
Our First Try Guarantee allows you to order and try one piece per style, color, and size.
You have 14 days from date of receipt to test them out. If they don't work for you, you may exchange them for a different style/color/size or return them for a full refund.
Please only open one piece per style, color, and size — we don't refund multiples that have been opened.
Go to our Return & Exchange Portal to initiate your return or exchange.
Exchanges | 30 Days
You have 30 days from date of receipt to try a product and exchange it for any reason.
We will send you a shipping label for the return and get your replacement items shipped at no cost to you.
Go to our Return & Exchange Portal to initiate your exchange.
Warranty | 1 Year
Our Performance Innerwear Essentials are built to last.
That's why our warranty replacement program allows you to receive a free replacement if any item from our Performance Innerwear Essentials collection doesn't hold up under normal wear for a full year from the date of receipt.
Please note that this warranty exclusively covers items from the Performance Innerwear Essentials collection and does not extend to our SWAG (Sustainable Wool Active Goods) collection.
To start your warranty claim, please email info@branwyn.com with a brief description and pictures of the issue so our tech team can review.
International Orders
Regrettably, we cannot accept returns, exchanges, or refunds for International DDP (Delivery Duty Paid) shipments due to the complexities of international duties, taxes, and fees.
PERFORMANCE WITHOUT COMPROMISE
Experience the gift of super-soft, ultra-fine Merino that will wick sweat and manage odors to leave you funk-free, cool, comfy, and dry. Natural fabric is good for you and the planet!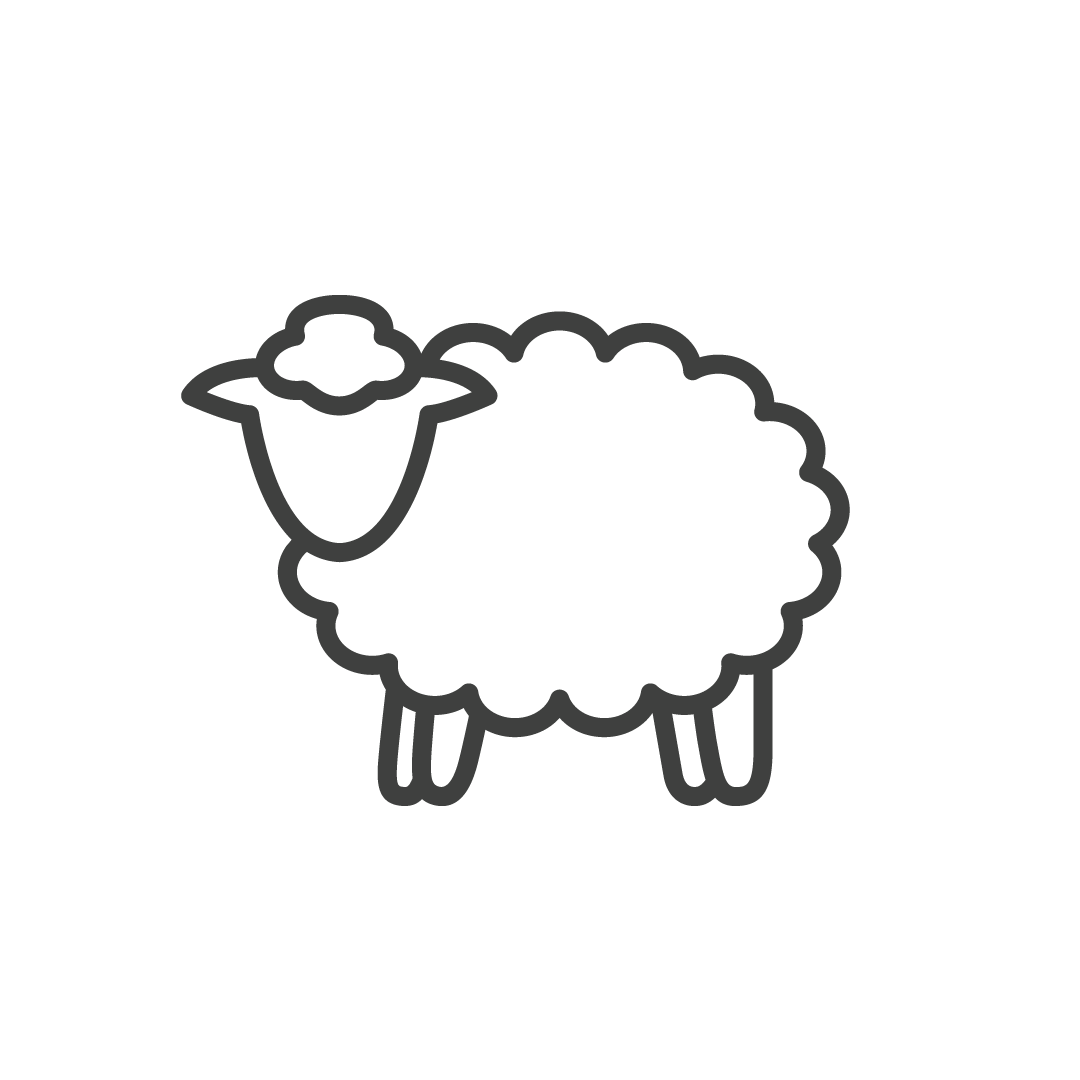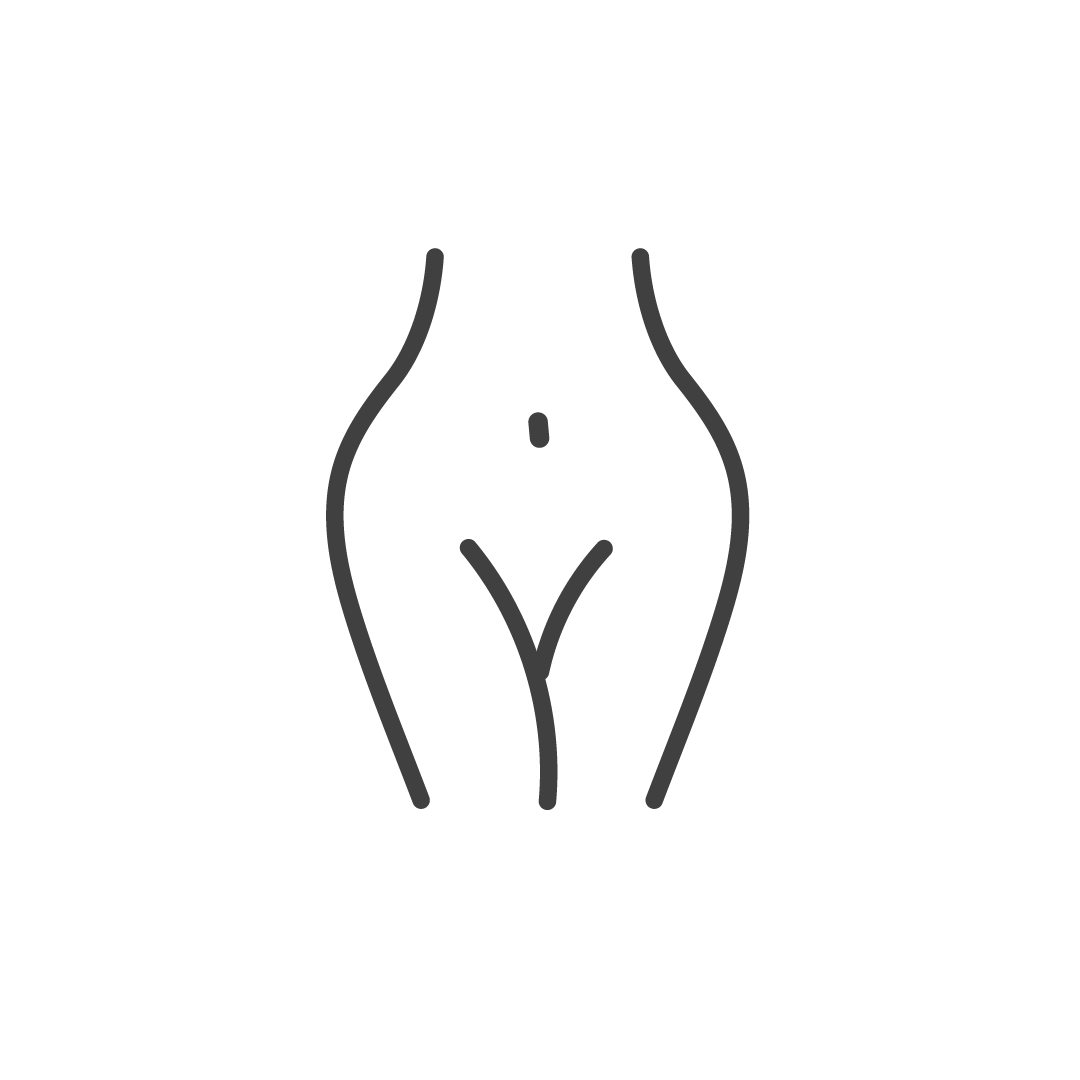 Band is too big
These bras need an XXS version; the band is too big and rides up.
Perfect!—except the fit
I love natural fabrics, love traveling light, love comfort--and SO much want to love Branwyn. (Actually, I do; what a great company!) That being said, this was my 3rd try looking for a perfect bralette fit. I'm 5'4", 132 lbs. and seem to be trending from small tops to medium lately (34C to D). The original bralette's triangle cups (M & L) left me gaping out the sides. The busty bralette's bigger triangles give much better coverage, but they come up so high on the torso that the strap-join adds a bulky seam right at the collarbone. Also, the straps seem sturdy enough for a MUCH larger bust. The fabric and quality are fabulous! I'm giving a 4 just because I feel caught between Essential Bralette and Busty Bralette. Maybe in the future you can experiment with a more bandeau -shaped style with a shallow U instead of deep V front.
Most comfortable bra!
I've had this bra for almost two weeks now & barely remember to take it off. It's that comfortable. There are no mystery pokes or annoying itches or too tight/too loose feelings. Looks & feels great and doesn't give you that uni-boob sports bra look.