BRANWYN PROS
Are you an outdoor industry professional looking for high-quality, naturally sustainable bras and underwear? Look no further than BRANWYN Pros. Our program offers a unique discount of 50% off all BRANWYN products.
Benefits of Our Program
• 50% off all all products, sharable with friends and family.
• Access to exclusive product launches and promotions.
• Opportunities to collaborate with us on future product development and marketing campaigns.
• The chance to be featured on our social media channels and website.
HOW IT WORKS
We've partnered with IPA Collective to make the application process easy and accessible for all professionals in the outdoor industry. To apply, simply visit the IPA Collective website and fill out the application.
Once you're approved, you'll receive a unique 50% off discount code that can be used on BRANWYN products of your choice.
Twice a year, during our Semiannual Pro Events, you'll receive three 50% off coupons. It's a chance to treat yourself or share the joy with friends and family.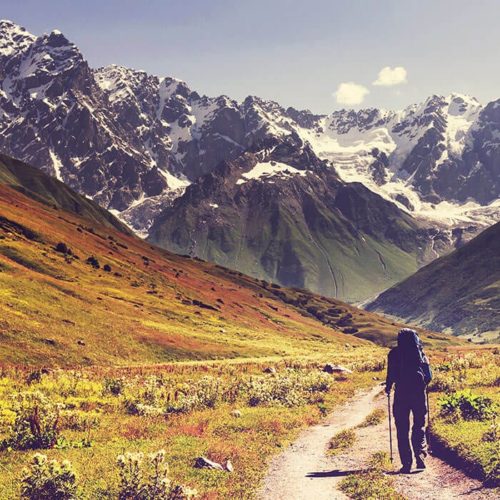 OUTDOOR INDUSTRY
Open to brand employees & reps of manufacturers or distributors in the outdoor recreation industry. This includes outdoor, snow sports, action, or hunt/fish businesses. This also includes design, marketing, and professional firms that have at least 50% of their clients from outdoor recreation brands.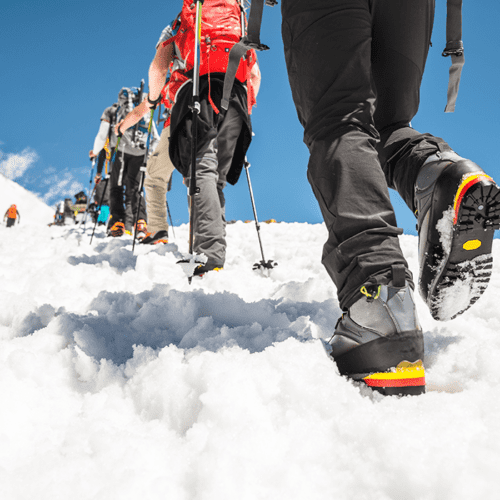 MOUNTAIN GUIDES
Open to those who are guiding or instructing climbers, backcountry skiers, and mountaineers. Must have AMGA (or equivalent) CWI, SPI, or better.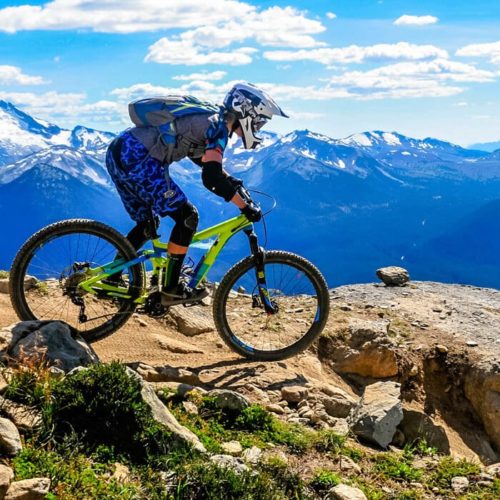 BIKE INDUSTRY
Open to all bike industry manufacturer/distributor employees and working reps focused on the bike industry. This also includes bike guides and tour operators.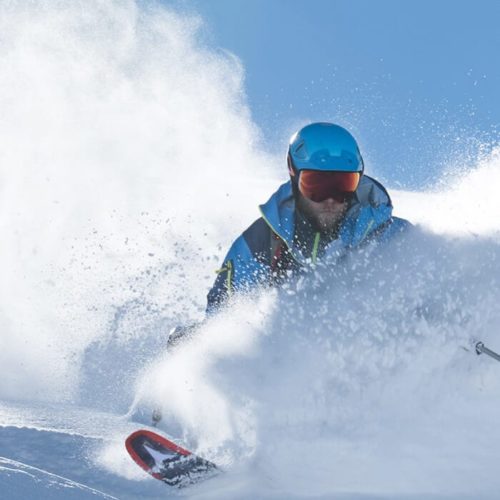 MOUNTAIN RESORTS
Open to individuals who are full-time year round corporate based employees; or if seasonal – must be professionally snow or dirt based including patrol, instructors, mountain ops, bike park, etc. Unfortunately we are not able to accept real estate or property management; food service; daycare; or building maintenance at this time.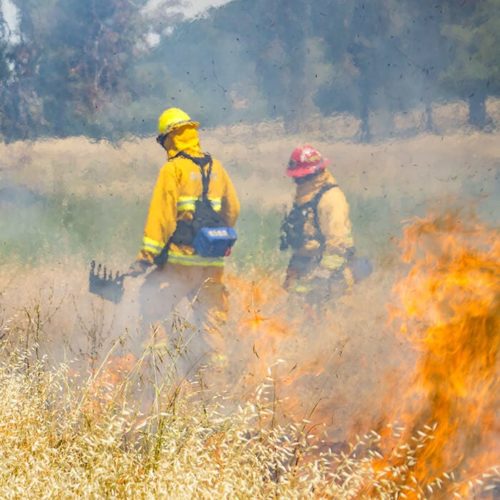 STRUCTURE / WILDLAND FIRE FIGHTERS
Open to all those currently or seasonally paid employed firefighters in urban/structure and wildland firefighting. Unfortunately, no volunteer firefighters at this time.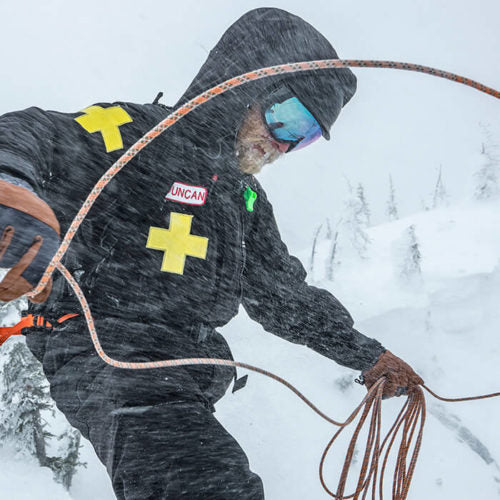 SKI PATROL & SNOW SAFETY
Open to ski patrollers who are paid professionals or current NSP/CSP members.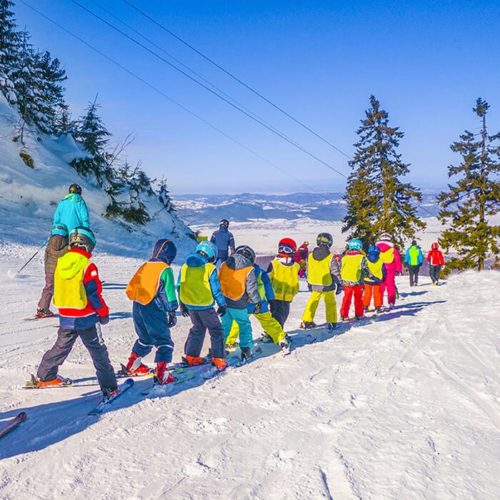 SNOW SCHOOL
Open to all current paid snow sports instructors including members of the PSIA/AASI & CSIA/CASI.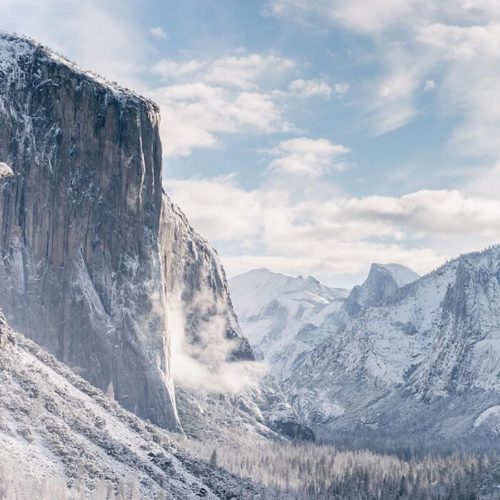 GOVERNMENT NATURAL RESOURCE MANAGEMENT
Current paid employees in the state and federal Natural Resource Management area such as USFS, BLM, NPS, USF&W, etc.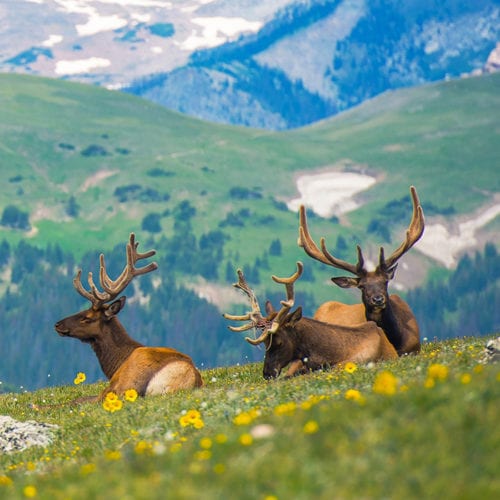 GUIDE OUTFITTERS
Open to all currently certified and paid hunting and fishing guides.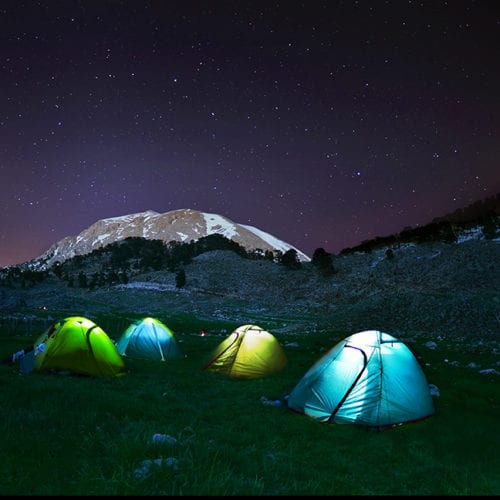 ENVIRONMENTAL NGO
Open to current, paid employees of North American based environmental NGOs.