EMPOWERED WOMEN POWER THE WORLD
WHEN WE LIFT EACH OTHER UP, WE BUILD A BRIGHTER FUTURE.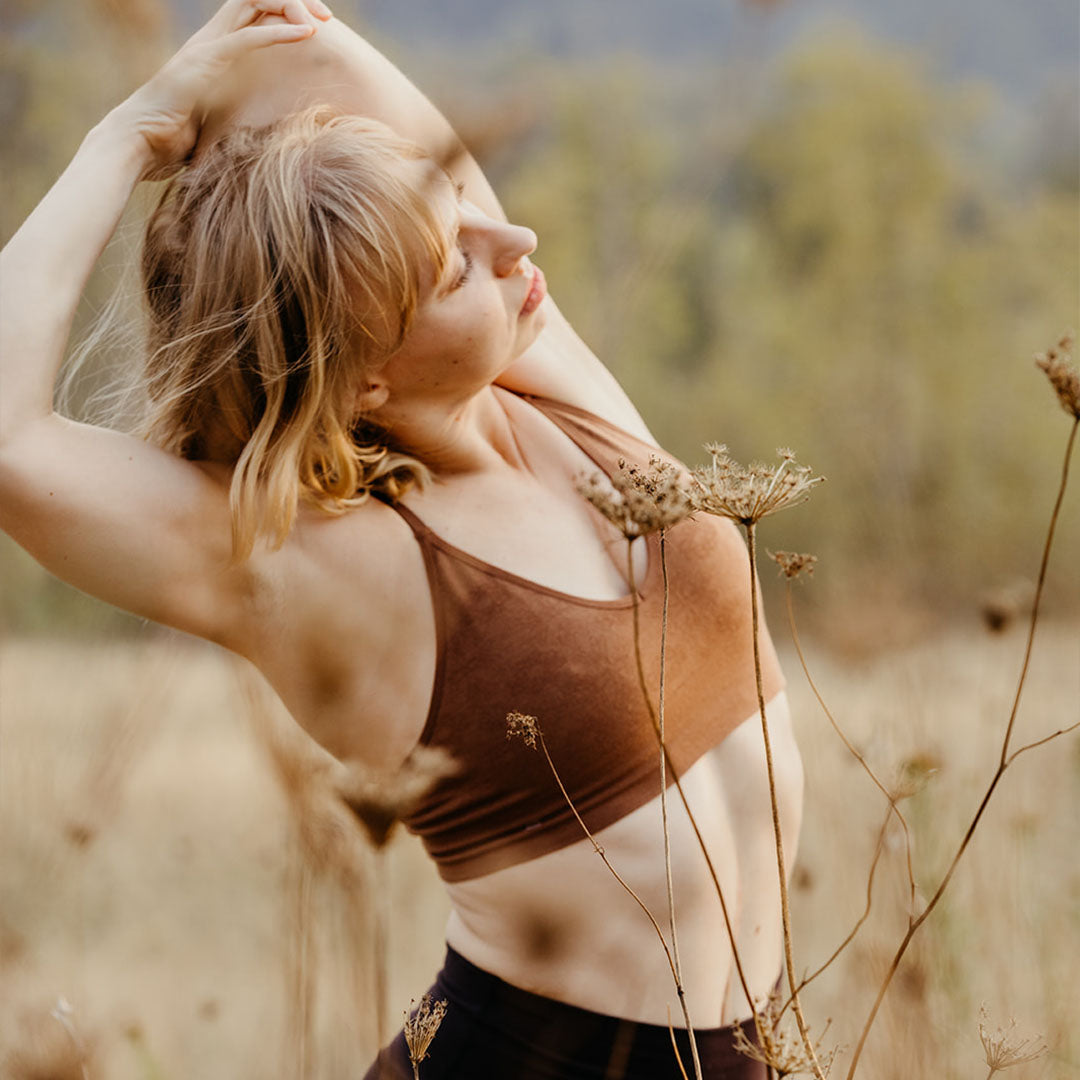 WE ARE THE CHANGE
BRANWYN was founded with the simple idea to support women always, in all ways. We know that high-performance underwear makes it easier to achieve athletic dreams—and conquering our goals powers our ambition so we can build a better future for ourselves, each other, and Mother Earth.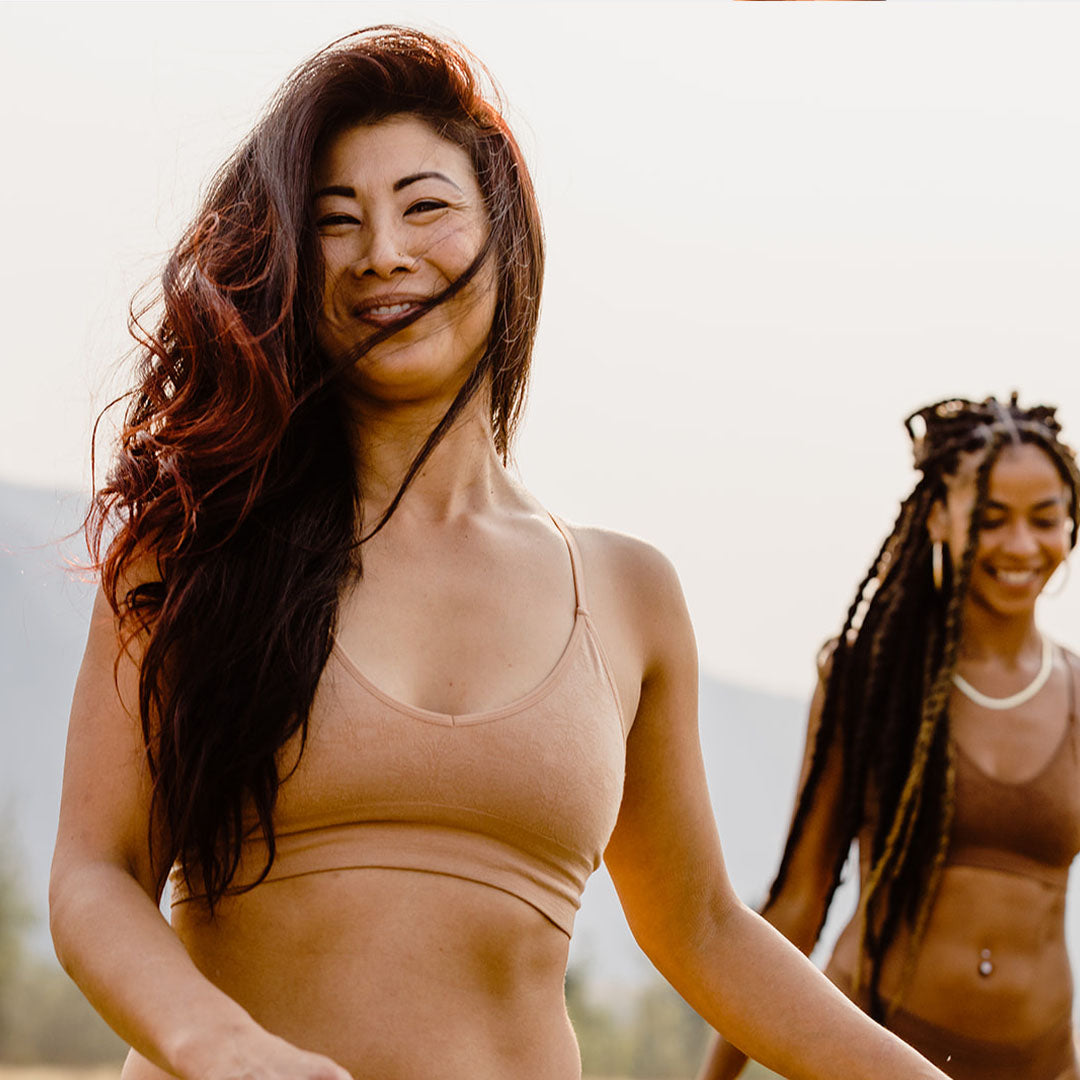 WE KNOW
Every woman holds incredible power and deserves the opportunity to be her best in life and in sport, regardless of her shape, size, age, race, ethnicity, and/or sexual orientation. We support all women. Period.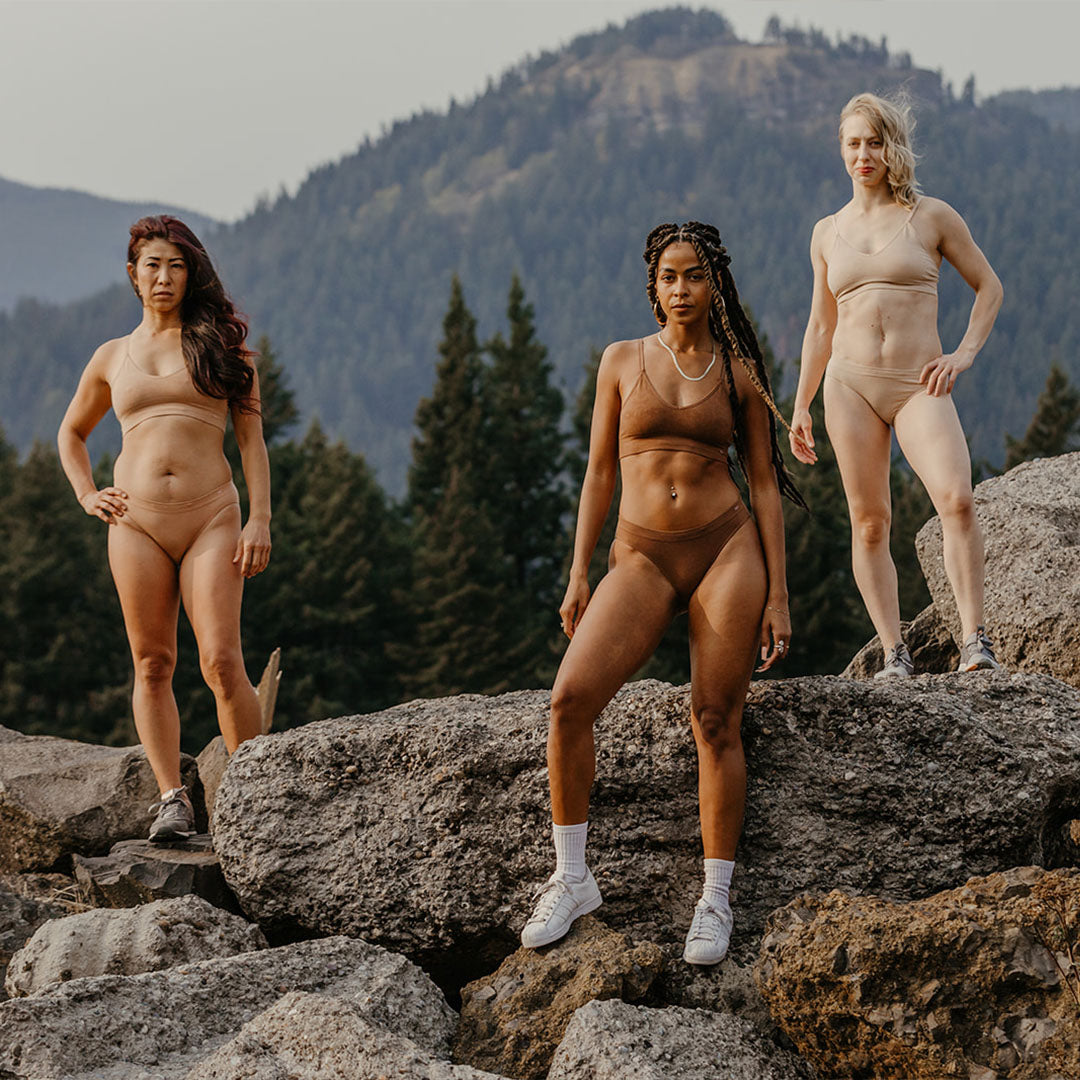 OUR PROMISE
To create a better future reality, we partner with organizations that help empower and inspire women and girls.
We donate products where needed—as well as a minimum of 1% of all sales to our nonprofit Empowerment Partners.
MEET OUR EMPOWERMENT PARTNERS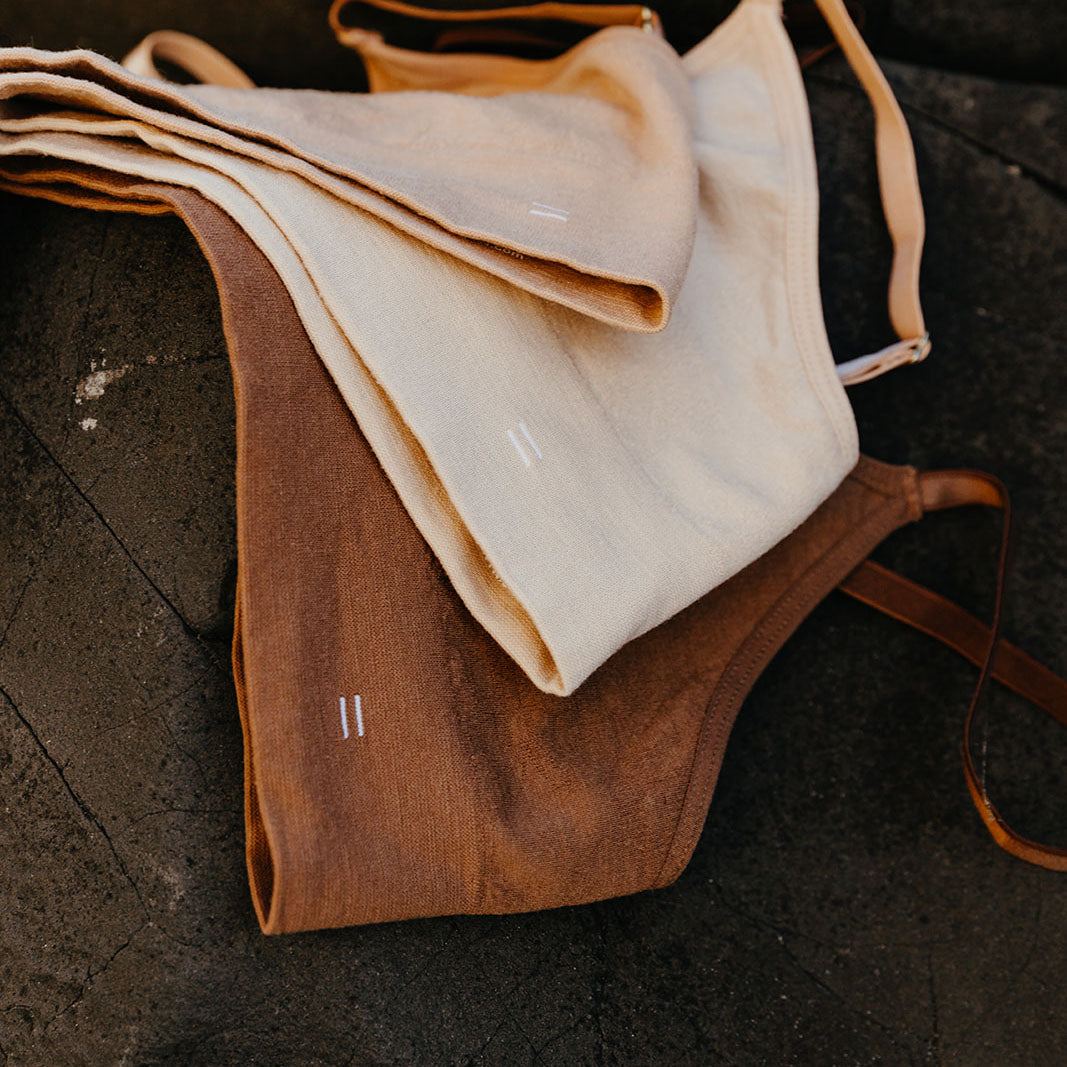 Equality = A Greener World
Equality for all women is central to everything we do — that's why every piece of BRANWYN Performance Innerwear comes stitched with the symbol "=". Gender equality isn't just morally right, it's critical to helping us build a better future.
In fact, the United Nations cited gender equality as one of the top goals in the 2030 Sustainable Development Agenda to fight the climate crisis. The issues of sustainability and gender equality might seem unrelated, but studies show they are deeply intertwined—we can't have a greener planet without building a more equitable world.