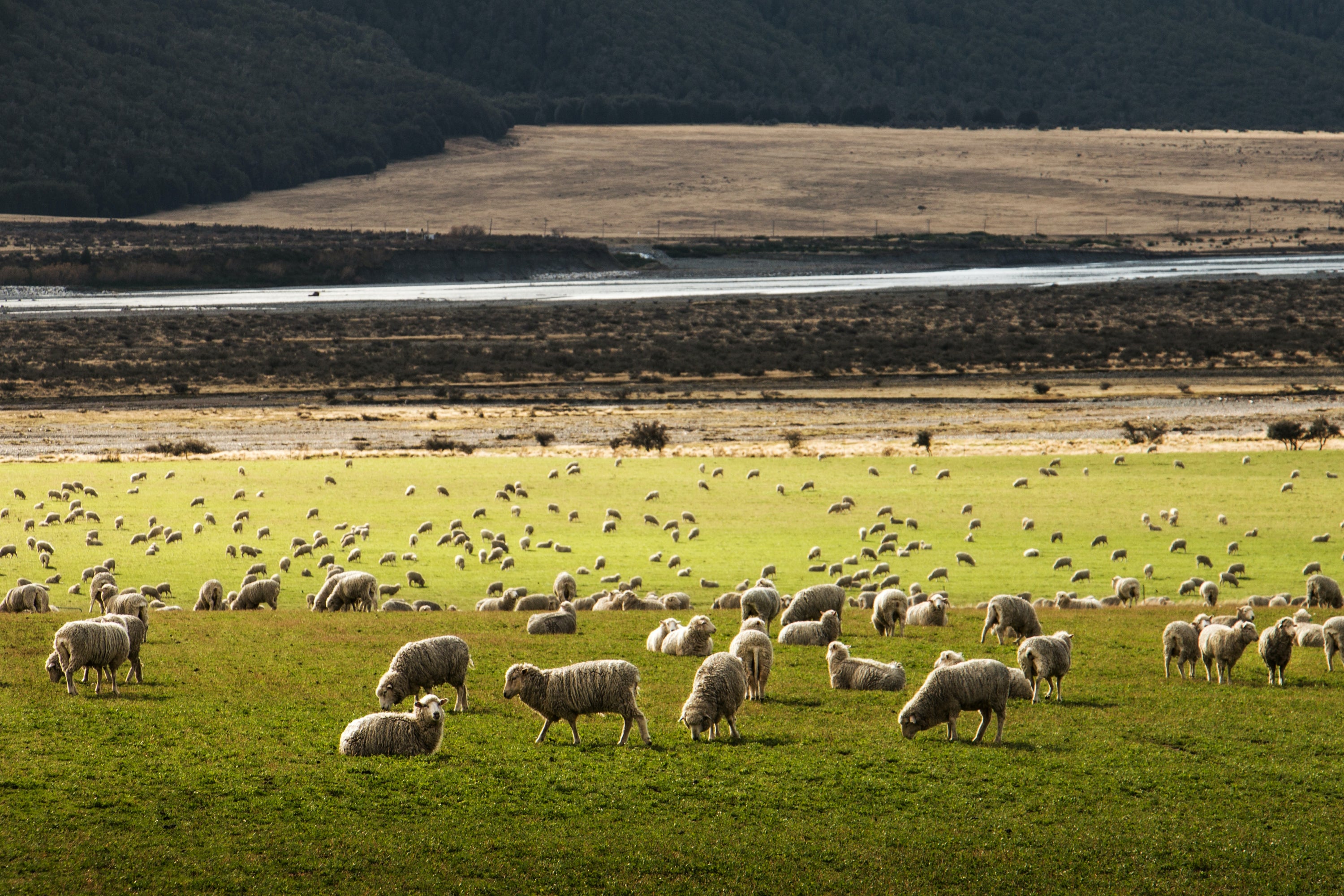 LET'S RAISE THE BAR ON SUSTAINABILITY
WE BELIEVE SUSTAINABILITY IS REACHED WHEN OUR PLANET IS THRIVING, NOT JUST SURVIVING. OUR ULTIMATE GOAL IS TO MAKE THE EARTH A BETTER PLACE FOR FUTURE GENERATIONS.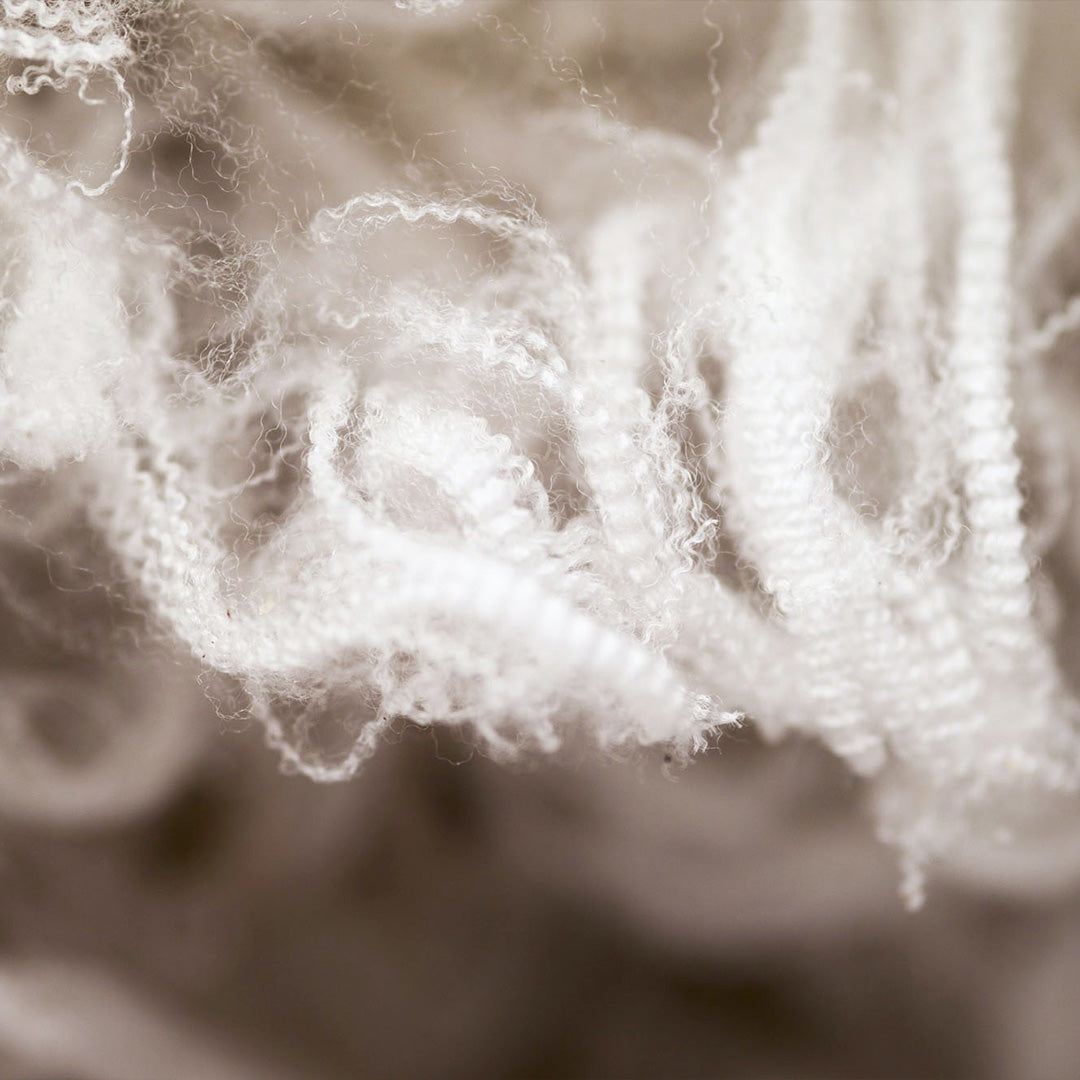 RENEWABLE MATERIALS
Merino wool is a renewable natural fiber. It's sheep's "hair"—and just like your hair, it never stops growing. Every time a sheep is shorn (gets a haircut), the wool grows back. This happens regularly whenever their coat grows too long. Sound familiar? We do currently use small amounts of traditional nylon and elastane to create stretch and durability. We are working diligently to source more sustainable versions of both materials. We aim to have a product line that is 100% compostable by the end of 2024.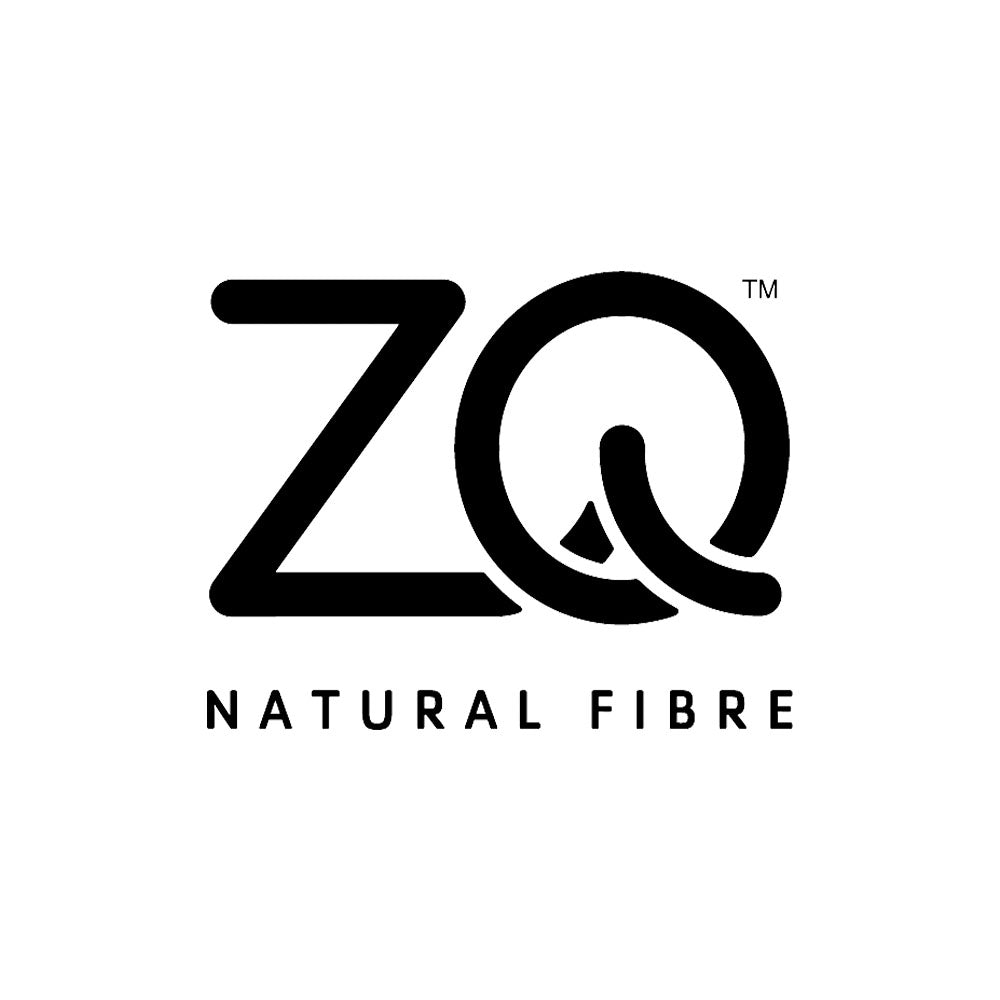 ZQ GROWER STANDARD
Based in New Zealand, the ZQ Grower Standard continues to push boundaries and challenge existing farm practices to ensure that our wool meets the highest standards when it comes to the ethical treatment of animals and sustainable farm practices.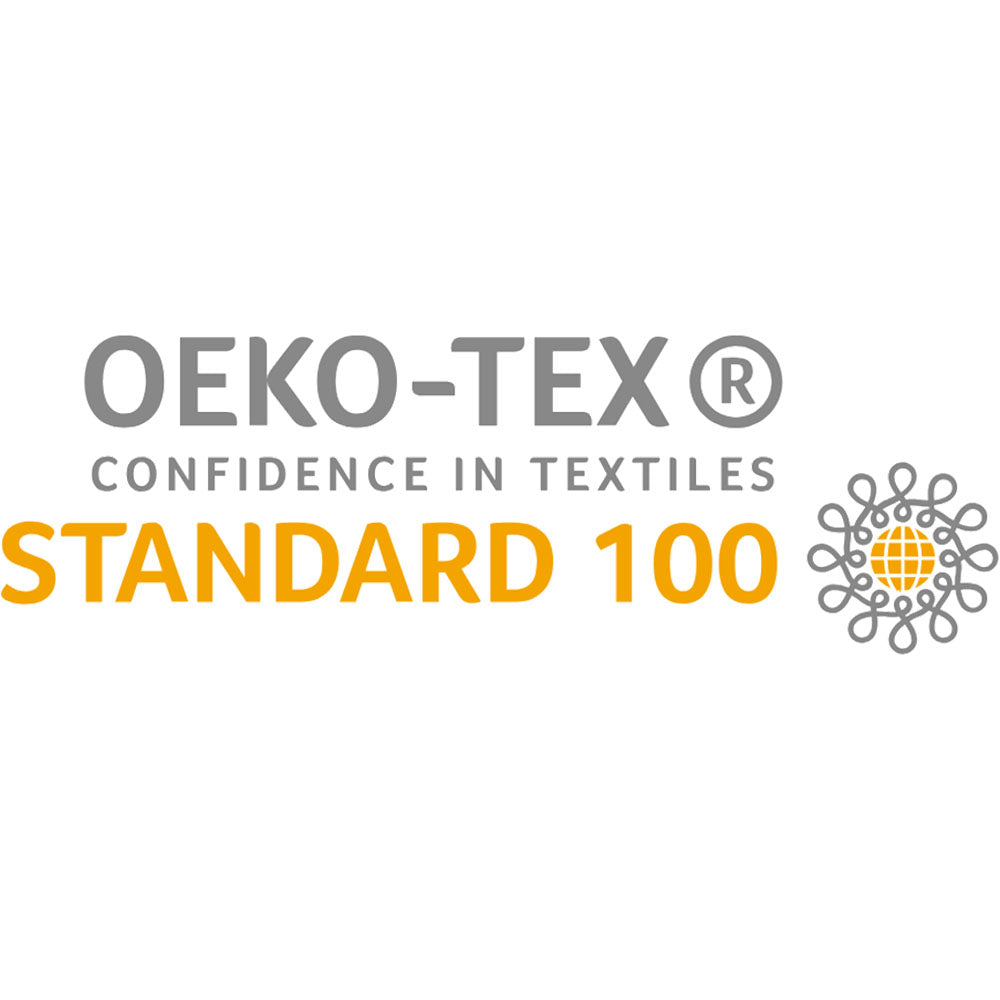 OEKO-TEX 100
A worldwide, consistent, and independent certification system for textiles that limits the chemicals used in the manufacturing process. Fewer chemicals in the process means fewer chemicals against your skin and in the environment.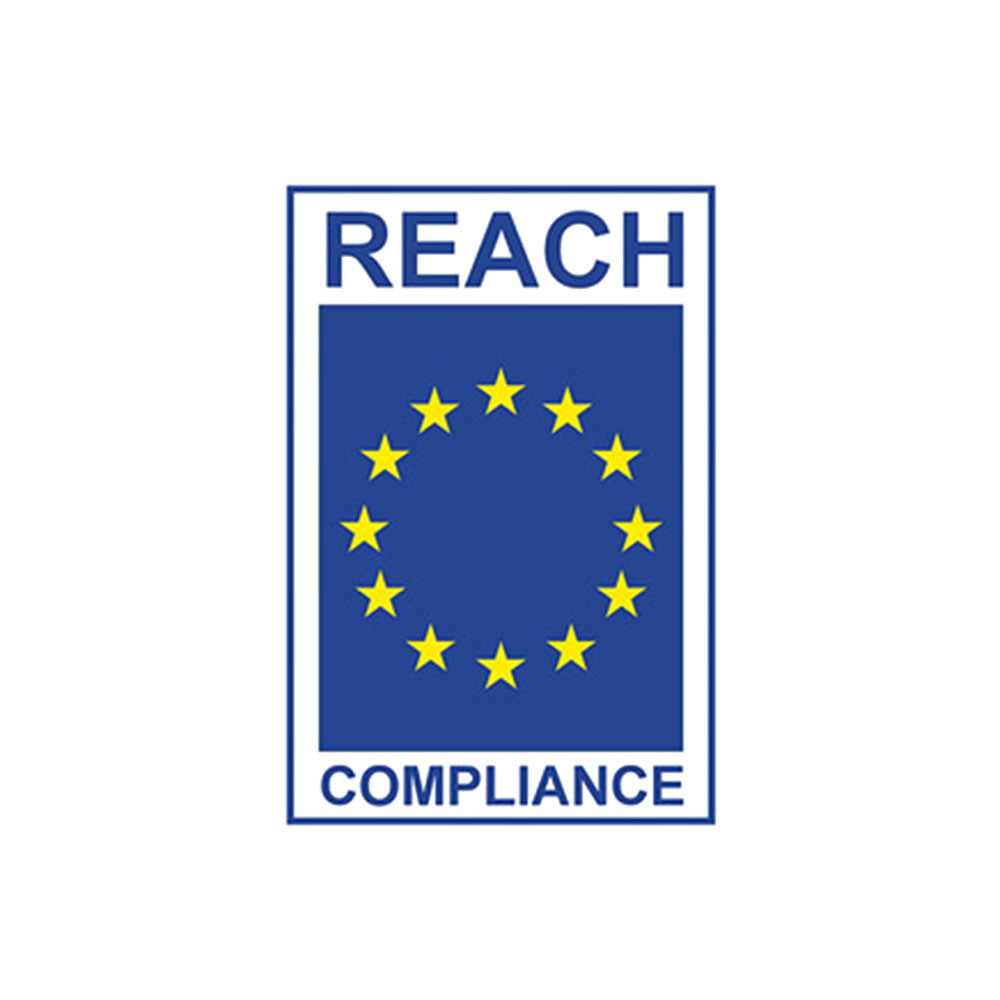 REACH COMPLIANCE
Created to improve the protection of human health and the environment from the risks posed by chemicals. It promotes alternative methods for the hazard assessment of substances in order to reduce the number of tests on animals.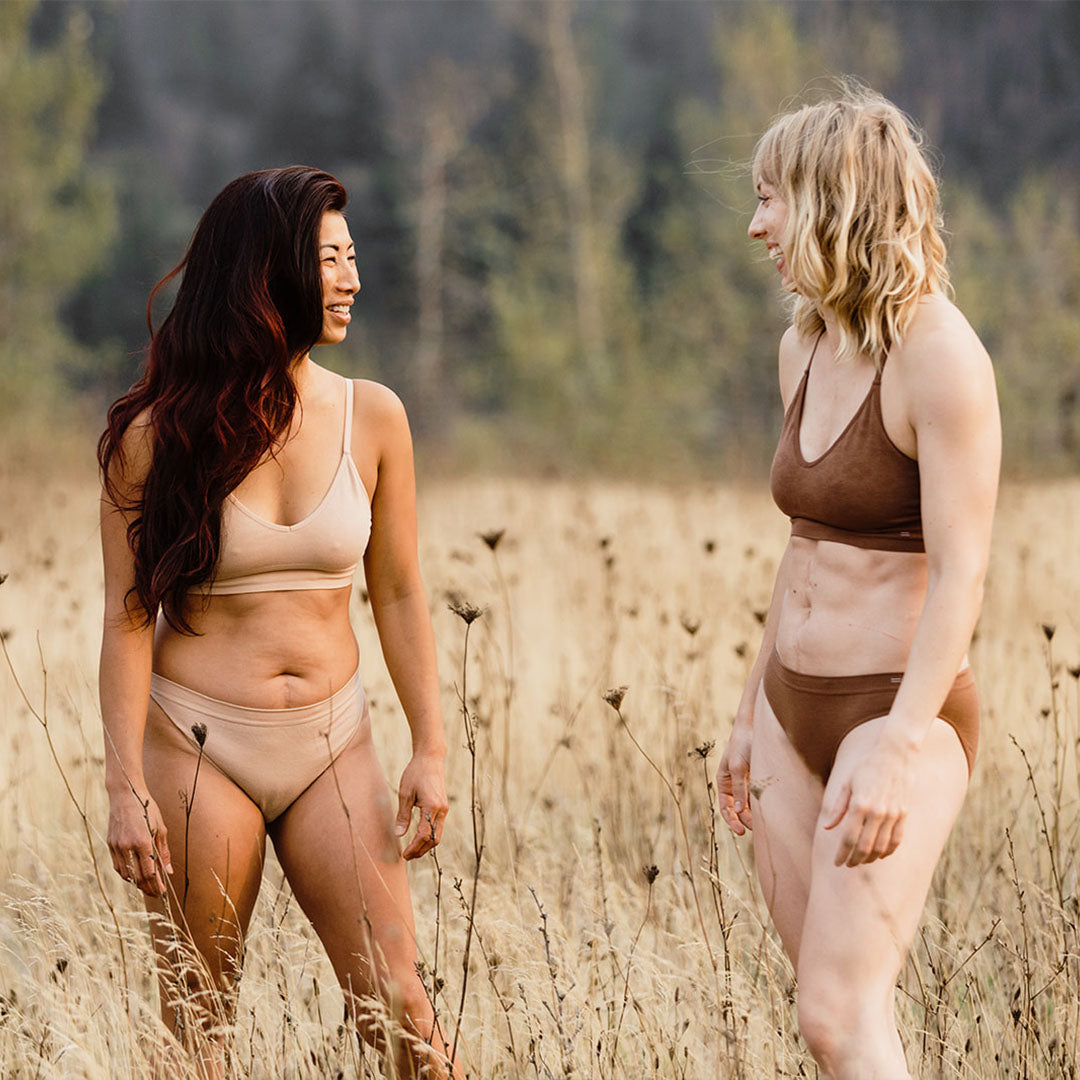 TRANSPARENCY
We are constantly working to make our products (and our company) more sustainable. Part of holding ourselves accountable is staying 100% transparent about everything we do. If you ever have a question about our sourcing or our practices, please reach out at info@branwyn.com.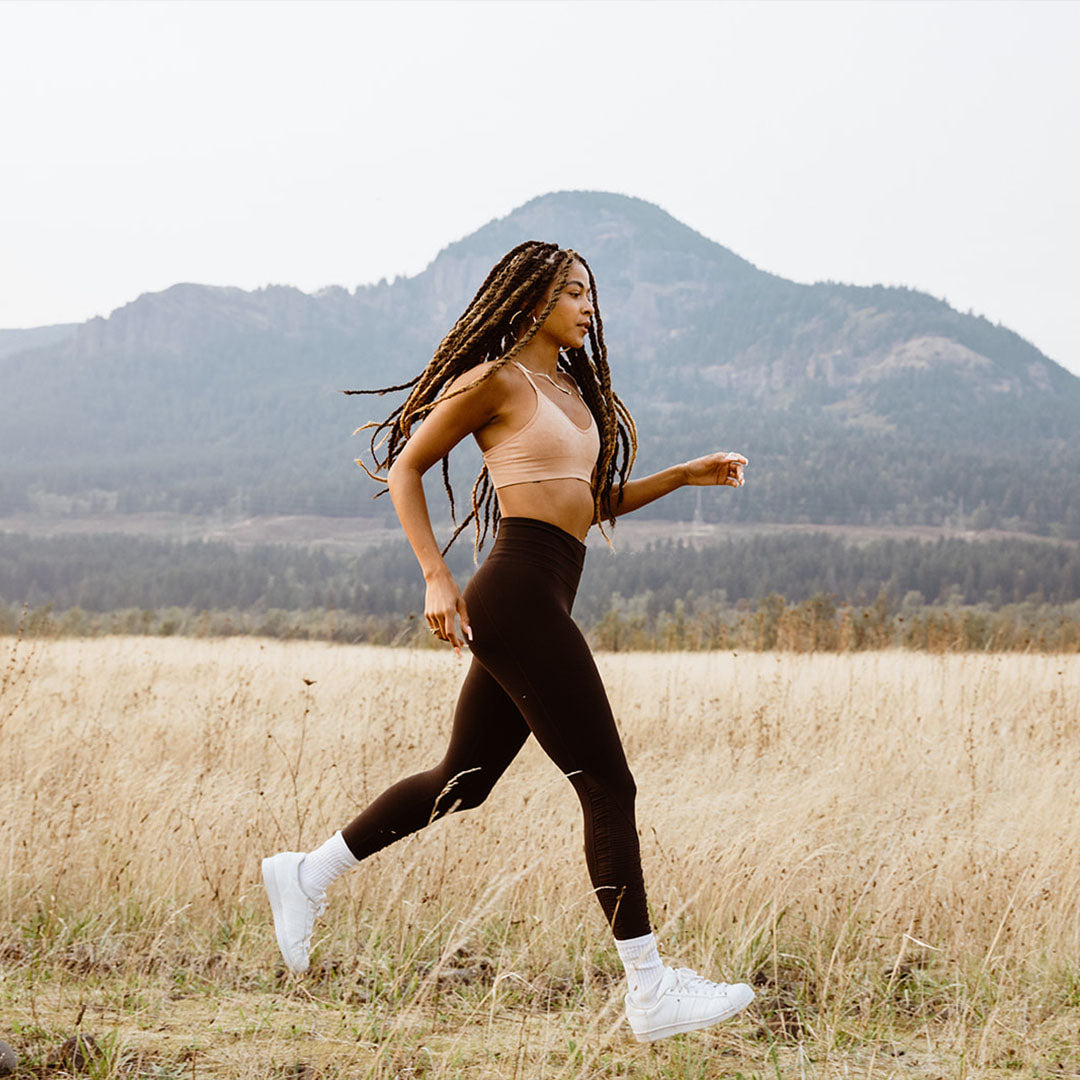 WASTE REDUCTION
All of our Performance Innerwear is made using Santoni seamless knitting technology. Not only does this produce an exceptional product, but it also reduces fabric waste by avoiding the standard mass manufacturing practice of cutting from large pieces of fabric and leaving what's left to be thrown in the trash.
THE COMPLETE PACKAGE
We use recyclable paper, eco-friendly inks, and recycled materials whenever possible. We ship all our products protected in a BDP® treated polybag. This fully biodegradable bag takes just a few years to decompose—as opposed to the centuries it takes traditional plastic. Less long-term waste = a much happier planet.