KEEPS YOU DRY
Merino fibers hold up to 30% of their weight in moisture without feeling wet (most fabric can hold only 5%), while simultaneously wicking away moisture from the body. Translation? You feel dry and comfortable no matter how much you sweat.
BANISHES STINK
Known for being "stink-proof," Merino helps you avoid odors in two ways. The fibers move odor-producing sweat away from your body, and they capture bacteria, preventing it from mixing with the air and giving off a smell. Bras can go for longer than normal without washing (if you want) and underwear keeps funk at bay even after a tough workout.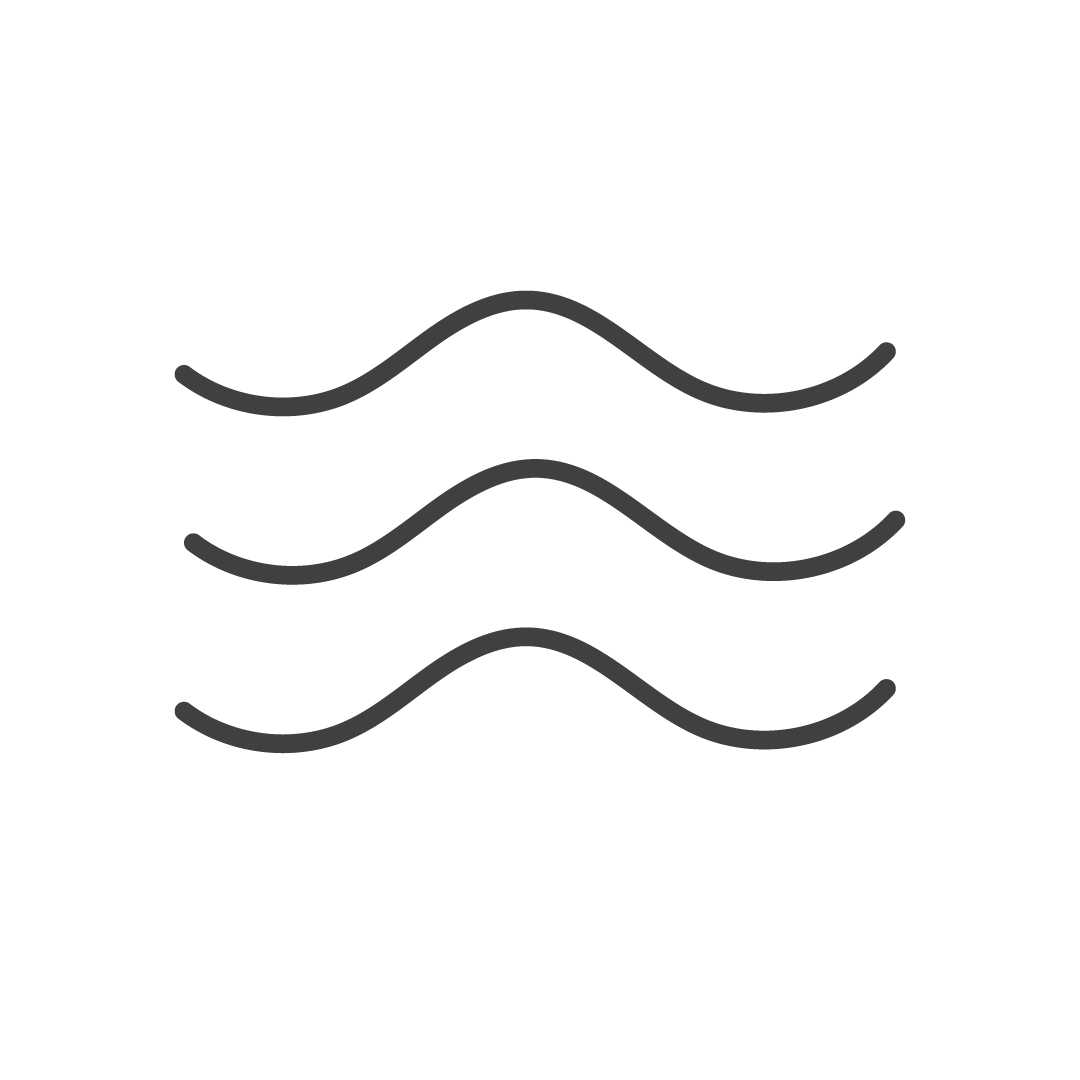 KEEPS YOUR TEMPERATURE "JUST RIGHT"
Merino acts like the Goldilocks of fibers—it helps you stay "just right" no matter if the weather is super warm or in the single digits. The natural crimps and bends in the fabric act as insulation, stabilizing your baseline body temperature so you don't get too hot when it's hot or too cold when it's cold.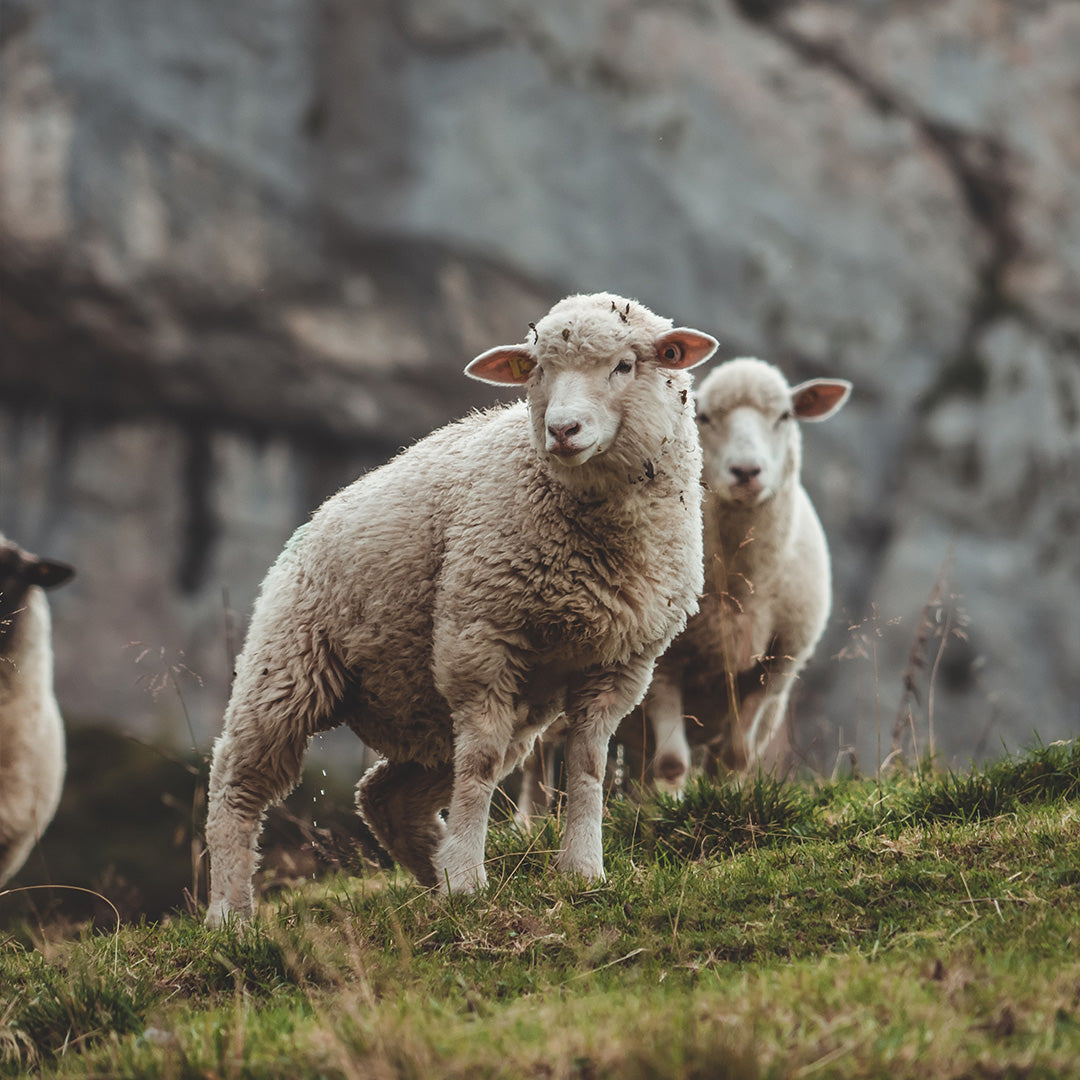 GOOD FOR THE PLANET
Merino is a 100% natural, renewable, and biodegradable fiber. Merino is grown year-round by happy and healthy Merino sheep, guaranteed by ZQ certification to be ethically raised. After each shearing, the sheep produce new fleece.
Compare that with polyester, which is created from fossil fuels, sheds toxic microfibers, and takes more than 500 years to decompose. Oh right, there is no comparison.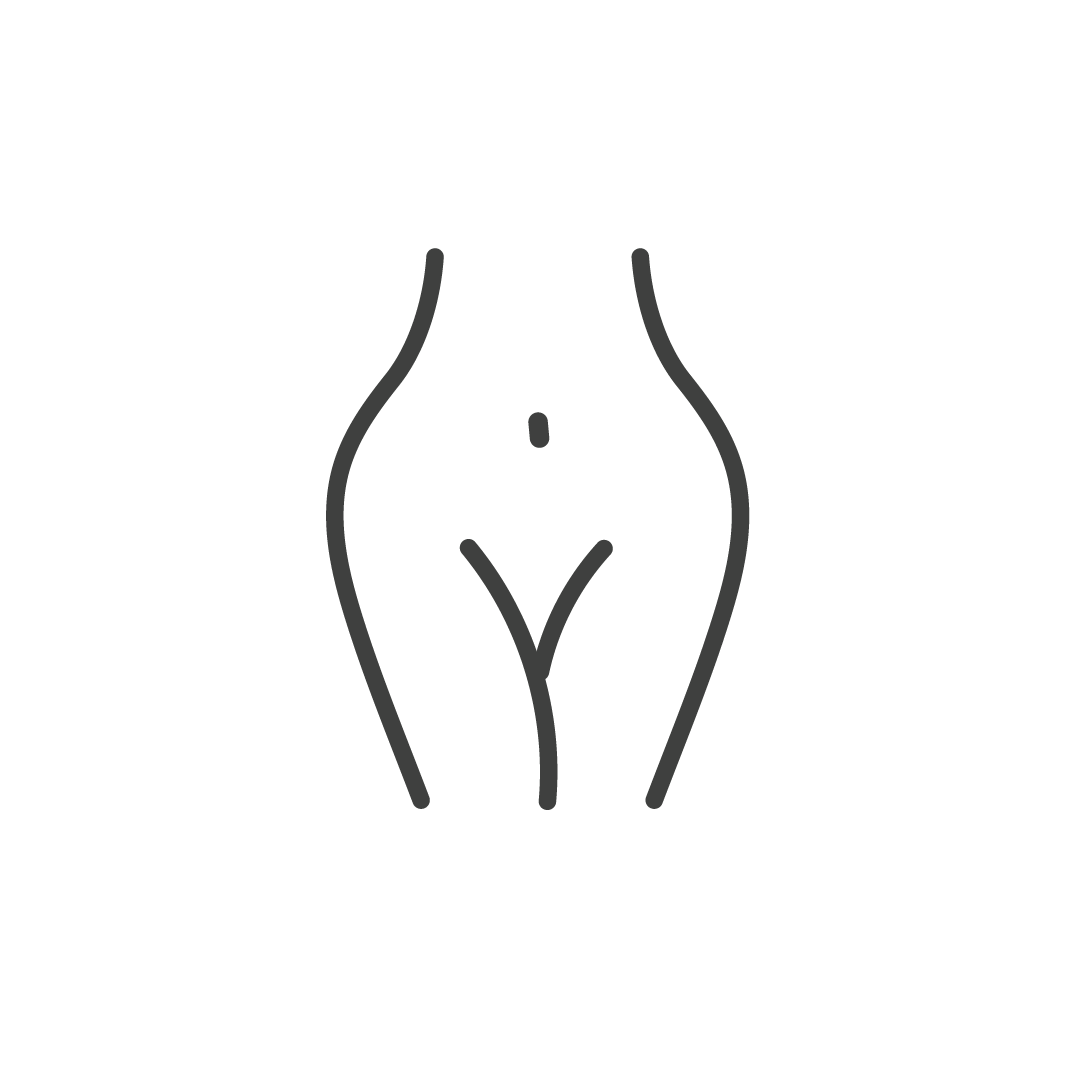 COMFORT
Our seamless knit Merino is stretchy (but still holds its shape) and supportive (but never feels constrictive). Our product moves with you, reduces chafing, and is so comfortable you'll forget you're wearing it.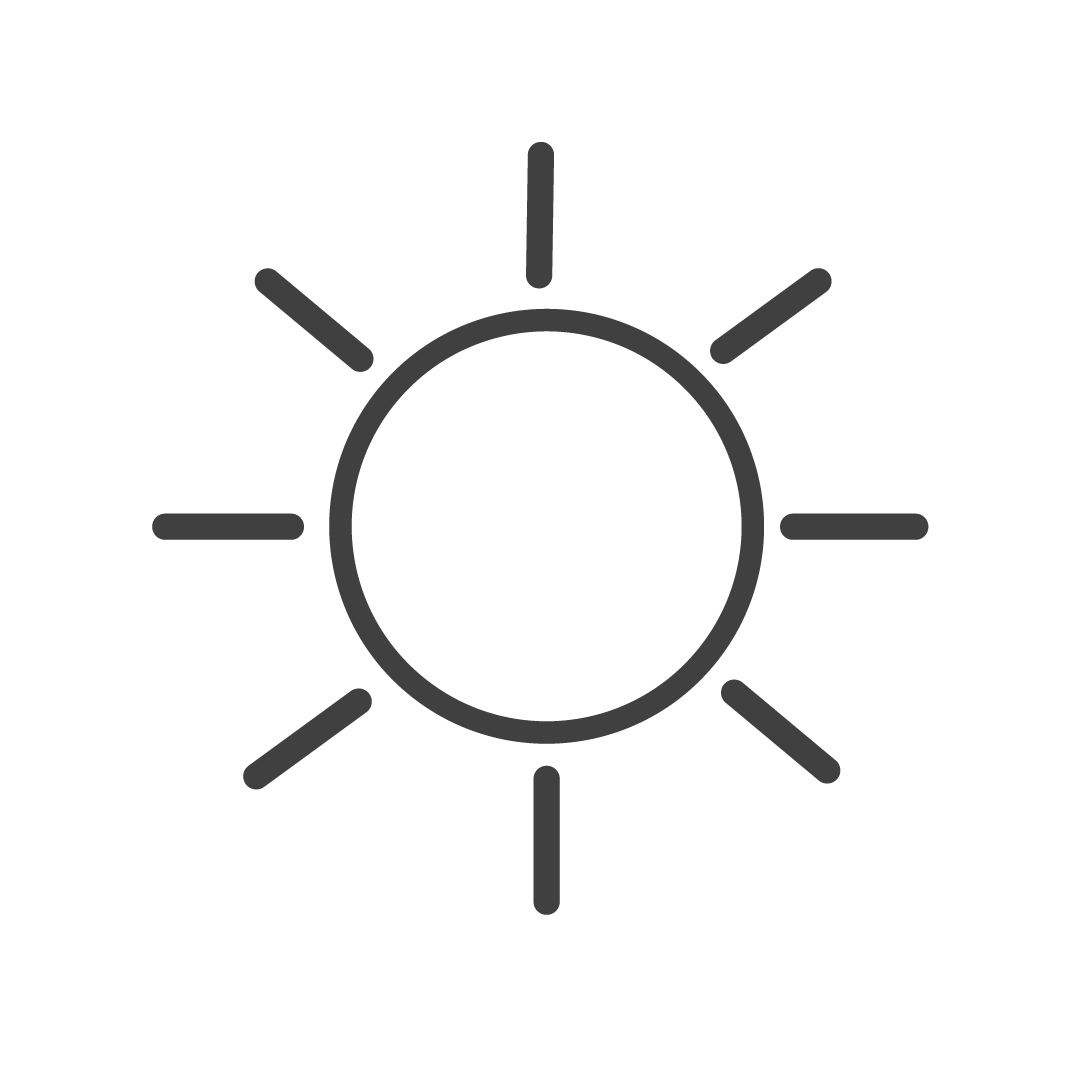 VERSATILITY
Our products were built for the toughest of sweat sessions—think marathon races and multi-day backpacking trips—while still being comfortable enough to sleep in or just wear around the house.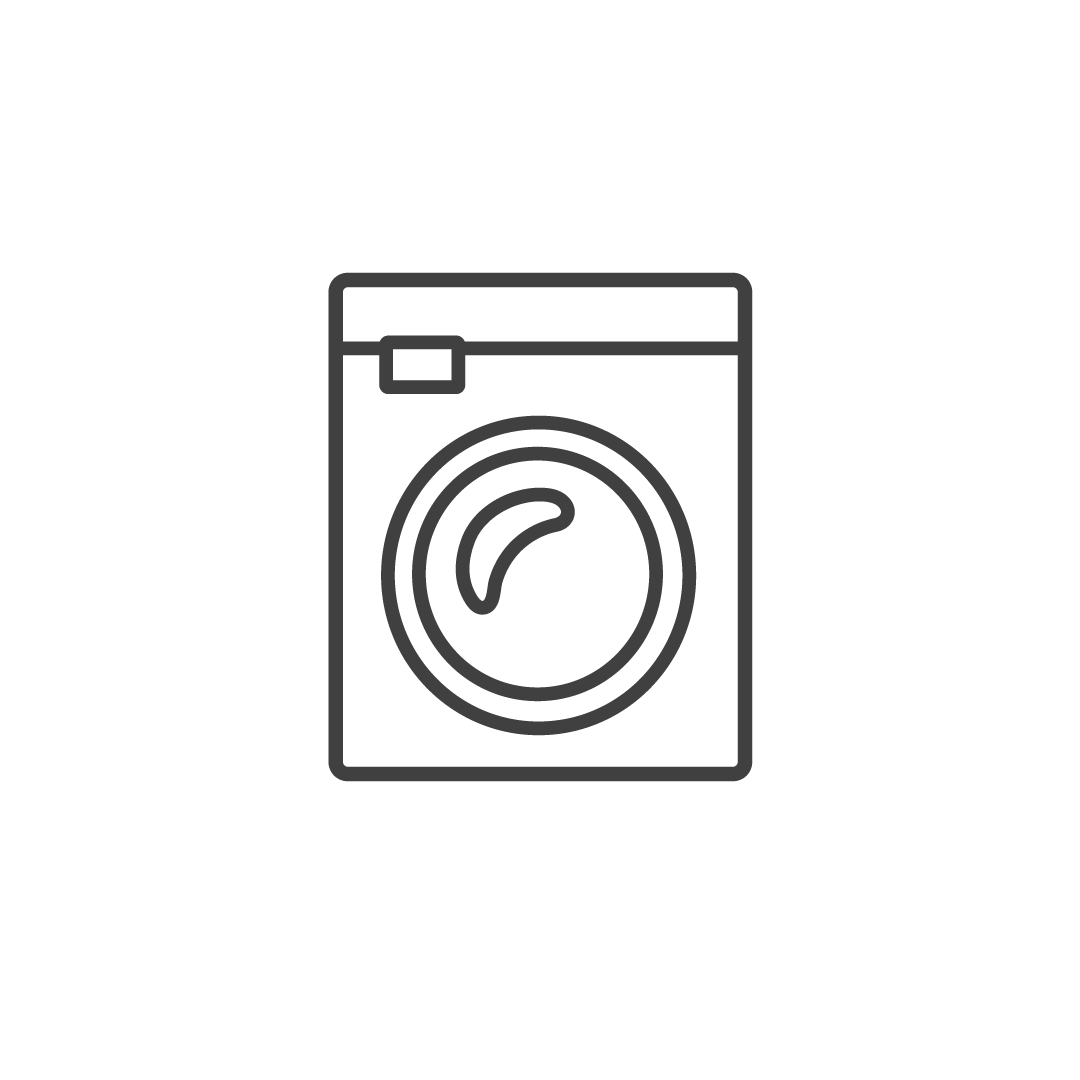 EASY CARE
Our Merino can be machine washed in warm water and hung to dry. No washer handy? No problem! It can also be washed in a sink, a shower, or even a river. Merino's naturally fast-drying properties make it ideal for camping and traveling.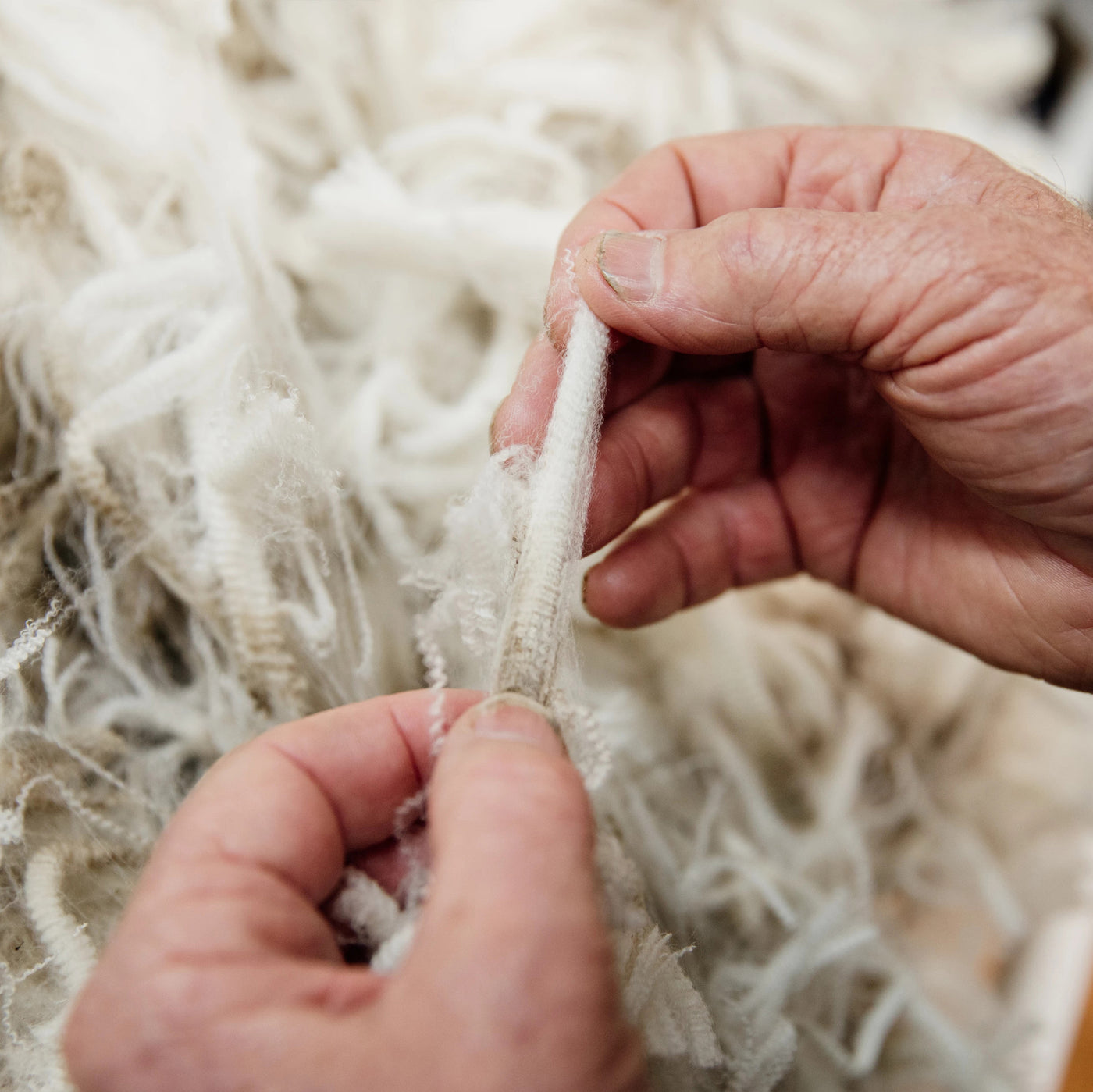 HIGHER STANDARDS
We source our super-fine Merino wool from one of the world's premier suppliers, Suedwolle. Our Merino is ZQ certified, OEKO-TEX 100, and REACH compliant to ensure the health and safety of our customers, our sheep, and our planet.