Essential Bralette

In stock
The Essential Bralette is a low-impact bra for C or smaller cup sizes created with Merino wool to make your boob-sweat-free and funk-free dreams come true. Best for light activities and everyday comfort, our underwire-free seamless design and comfort band eliminate digging and rolling and maximize mobility. Convertible straps let you modify it as a cross-back or wear it straight. Supportive without being restrictive, our Bralette reminds you how comfortable it feels to be in your skin. If you're not sure about sizing, go one size up.
Bonus: We hear it all the time, our Bralette really feels like going braless — but with the gentle support you need.
Our four-way knit stretch bralette features a 2" wide band to stop the girls from slipping south, has standard coverage, and adjustable and reversible cross straps. It's unpadded and doesn't have pockets for padding.

Our Performance Innerwear collection is designed to hug your body. If you prefer a less compressed fit or are in between sizes, we recommend sizing up.

to open the Size Chart and see more info.
Care Guide:
Machine wash with like colors in warm water with a mild eco-friendly soap, then hang to dry. On the road or in the wild? Wash with shampoo or mild soap in the shower, rinse thoroughly, squeeze out excess moisture, and hang to dry. Merino dries super quickly!
IMPORTANT: Always wash black garments separately to avoid color transfer. Never bleach or use fabric softener. Bleach destroys Merino, while fabric softeners coat the fibers, minimizing their ability to manage moisture and regulate body temperature. Garments damaged due to improper care cannot be refunded or exchanged.
Material:
Our Merino wool is sourced from a sheep farm in Australia. Our yarn is engineered and spun by Sudwolle Group in Europe. Our factory is located in Istanbul, Turkey.  
Each piece is knit seamlessly on Santoni machines and dyed in small batches. Every garment is unique, so no two pieces are exactly alike. We are very proud of our slow craft manufacturing process.
A GLDNspun knit blend of 81% extra fine Merino wool, 12% nylon, and 7% Spandex.
Free Shipping | On Orders $85+
First Try Guarantee | 14 Days
Our First Try Guarantee allows you to order and try one piece per style, color, and size.
You have 14 days from date of receipt to test them out. If they don't work for you, you may exchange them for a different style/color/size or return them for a full refund.
Please only open one piece per style, color, and size — we don't refund multiples that have been opened.
Go to our Return & Exchange Portal to initiate your return or exchange.
Exchanges | 30 Days
You have 30 days from date of receipt to try a product and exchange it for any reason.
We will send you a shipping label for the return and get your replacement items shipped at no cost to you.
Go to our Return & Exchange Portal to initiate your return or exchange.
Warranty | 1 Year
Our Performance Innerwear is built to last.
That's why our warranty replacement program allows you to receive a free replacement if any item doesn't hold up under normal wear for a full year from the date of receipt.
Email info@branwyn.com with a brief description and pictures of the issue so our tech team can review.
PERFORMANCE WITHOUT COMPROMISE
Give your bits the gift of super-soft, ultra-fine Merino that will wick sweat and manage odors to leave you funk-free, cool, comfy, and dry. Natural fabric is good for you and the planet!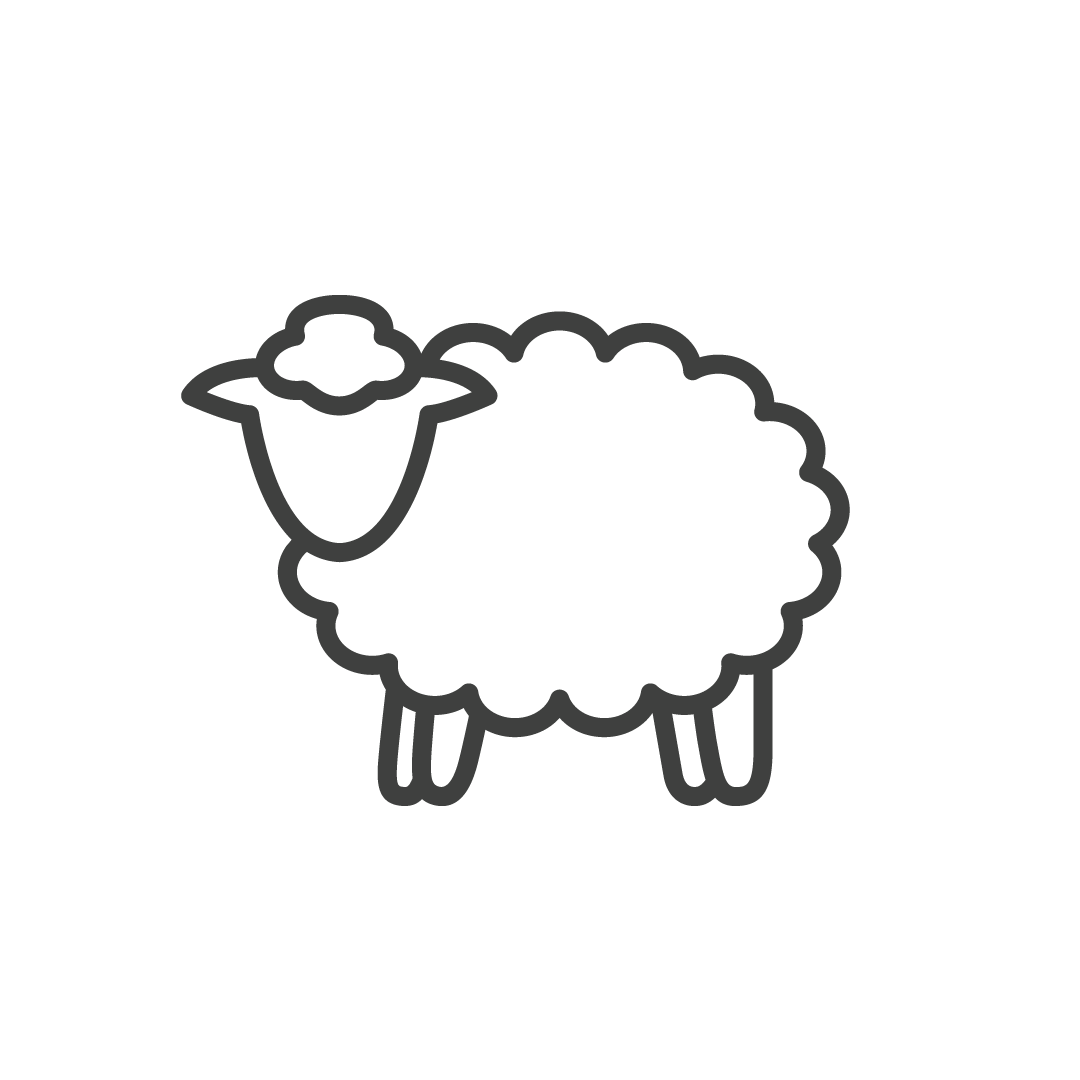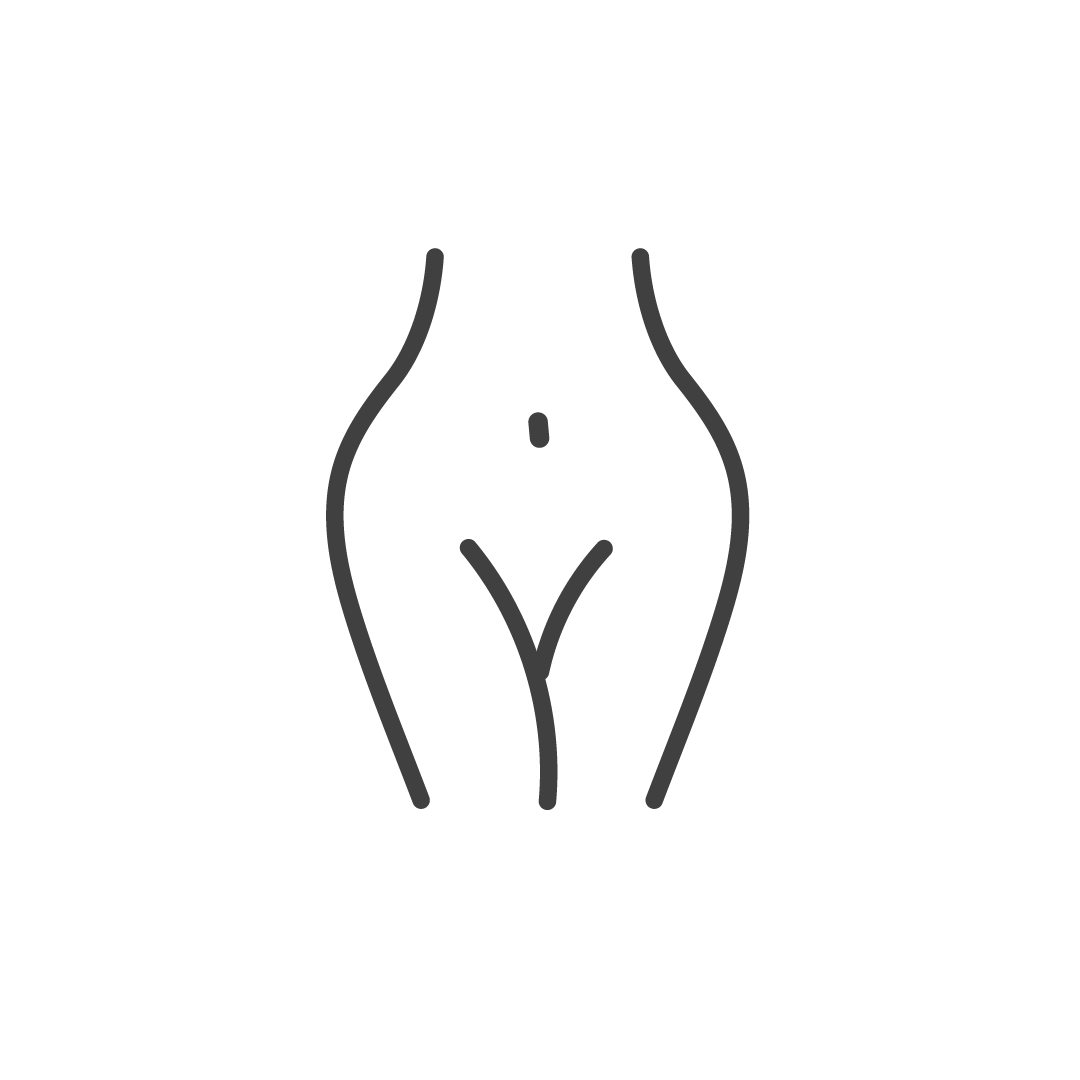 Great and comfy
I like the bra, good fit, good stretch. I think the material will get softer, washed it twice so far, and it's getting there... thanks!
I'm a fan!
I could rave about this bralette! I've worn it every day since I purchased, and here's what I love: super comfortable, I never feel overheated even in 91° weather. At work in the air conditioning no nipples! The fabric is thick enough That nipples don't show through regardless of how cold I am. I often have trouble with the band rolling but this stays put. The quality is exceptional. The straps are high-quality with metal fixtures. I feel like I could wear this in or out in public and feel covered.
I'm normally a medium or a 36B in a regular bra. The medium was too tight, moved up to a large, and it fits perfectly and it doesn't flatten me out. I still look like I have boobs, another Plus!
I hand washed the bra and panty, both dried overnight easily. I can safely say that I could wear them a second or third day with no to very little smell I just prefer not to.
Overall, I would highly recommend this product.
Worth every penny
I just spent a week camping in the BWCA in unseasonably hot weather. It was in the 80s every dang day and although I sure smell, the essential bralette still doesn't. An excellent and comfortable bralette that does everything I needed it to!