Essential Bikini

Only 14 units left
Our Essential Bikini is designed to stay put and move with you, while keeping you funk-free, dry, and comfortable throughout your entire day no matter your adventure. Crafted from super-fine Merino wool, our seamless design and comfort waistband eliminate digging and rolling during your hike, ride, climb, workout, or vinyasa — so comfortable, you'll forget you're even wearing it!
Bonus: Our Bikini is great in and around the water. It dries in the blink of an eye. For more, scroll down to check out our customers' reviews! 
Our Essential Bikini features a low-rise and four-way knit stretch that fits snugly around your hips. It's constructed using seamless knitting technology to prevent chafing or scratchy seams.

Our Performance Innerwear collection is designed to hug your body. If you prefer a less compressed fit or are in between sizes, we recommend sizing up.

to open the Size Chart and see more info.
Care Guide:
Machine wash with like colors in warm water with a mild eco-friendly soap, then hang to dry. On the road or in the wild? Wash with shampoo or mild soap in the shower, rinse thoroughly, squeeze out excess moisture, and hang to dry. Merino dries super quickly!
IMPORTANT: Always wash black garments separately to avoid color transfer. Never bleach or use fabric softener. Bleach destroys Merino, while fabric softeners coat the fibers, minimizing their ability to manage moisture and regulate body temperature. Garments damaged due to improper care cannot be refunded or exchanged.
Material:
Our Merino wool is sourced from a sheep farm in Australia. Our yarn is engineered and spun by Sudwolle Group in Europe. Our factory is located in Istanbul, Turkey.  
Each piece is knit seamlessly on Santoni machines and dyed in small batches. Every garment is unique, so no two pieces are exactly alike. We are very proud of our slow craft manufacturing process.
A GLDNspun knit blend of 81% extra fine Merino wool, 12% nylon, and 7% Spandex.
Free Shipping | On Orders $85+
First Try Guarantee | 14 Days
Our First Try Guarantee allows you to order and try one piece per style, color, and size.
You have 14 days from date of receipt to test them out. If they don't work for you, you may exchange them for a different style/color/size or return them for a full refund.
Please only open one piece per style, color, and size — we don't refund multiples that have been opened.
Go to our Return & Exchange Portal to initiate your return or exchange.
Exchanges | 30 Days
You have 30 days from date of receipt to try a product and exchange it for any reason.
We will send you a shipping label for the return and get your replacement items shipped at no cost to you.
Go to our Return & Exchange Portal to initiate your return or exchange.
Warranty | 1 Year
Our Performance Innerwear is built to last.
That's why our warranty replacement program allows you to receive a free replacement if any item doesn't hold up under normal wear for a full year from the date of receipt.
Email info@branwyn.com with a brief description and pictures of the issue so our tech team can review.
PERFORMANCE WITHOUT COMPROMISE
Give your bits the gift of super-soft, ultra-fine Merino that will wick sweat and manage odors to leave you funk-free, cool, comfy, and dry. Natural fabric is good for you and the planet!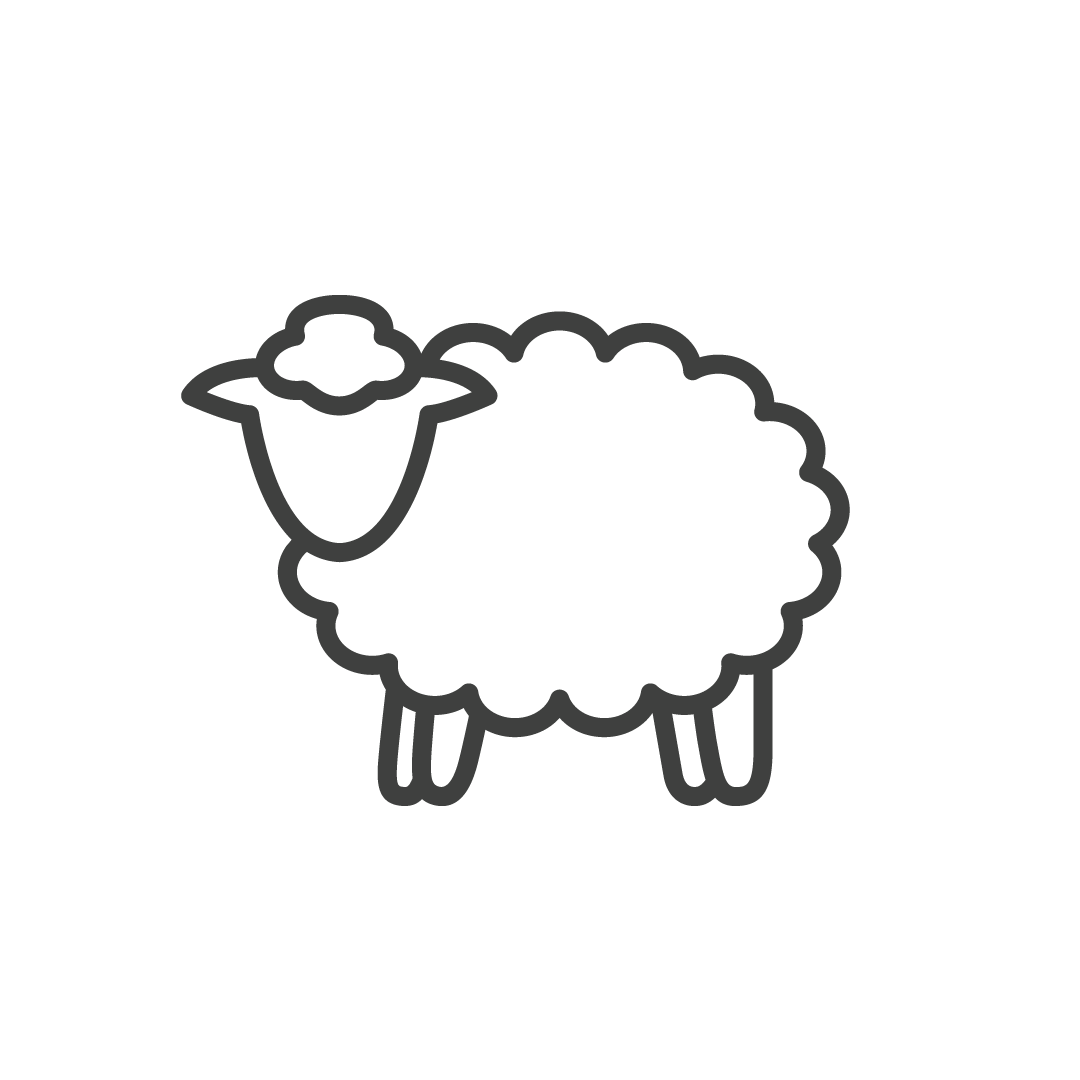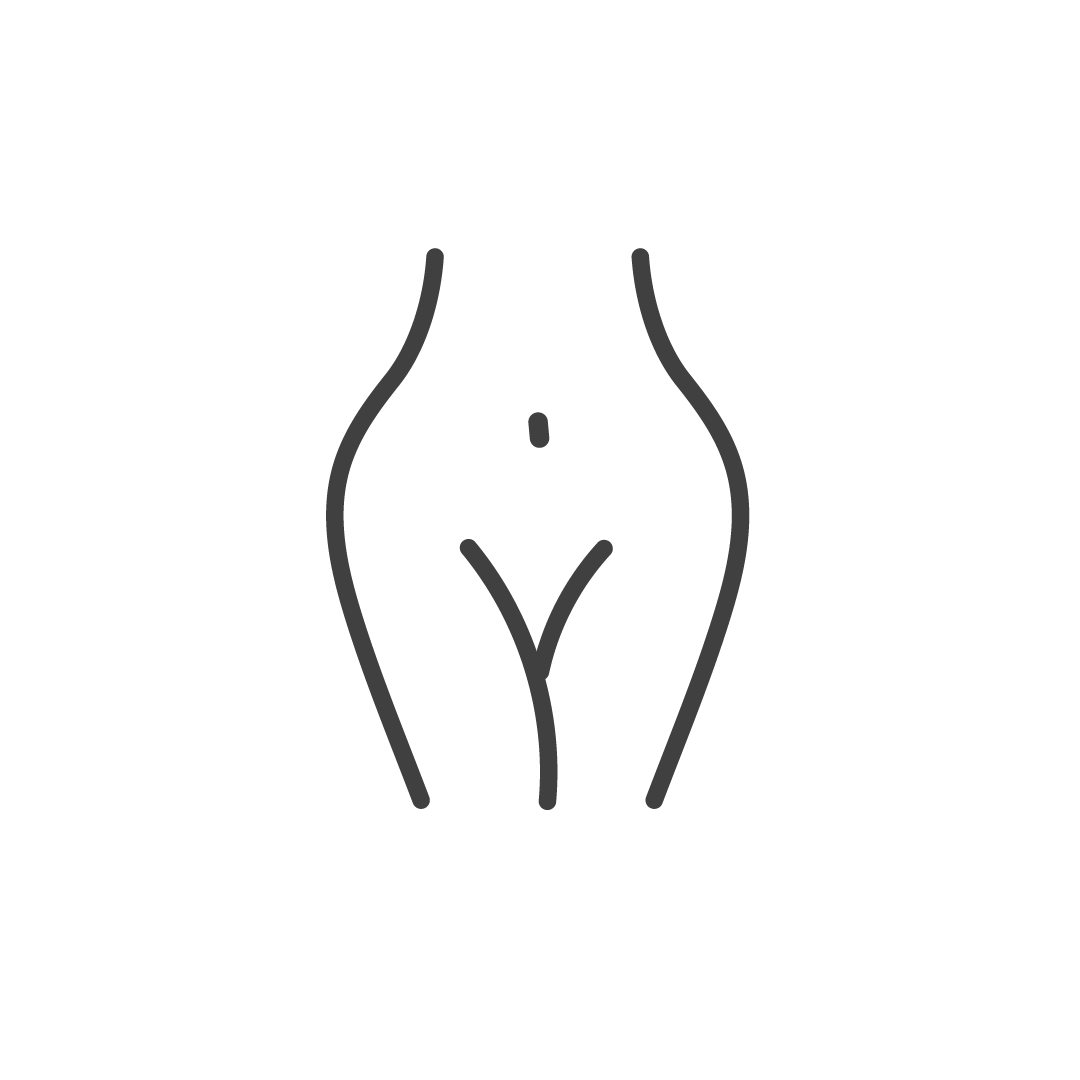 Lives up to the hype
I live a very active lifestyle. The briefs and bralette are very comfortable and keeps me feeling dry, even when sweating at work, Crossfitting or hiking! Sweat-wicking is amazing, and they air-dry surprisingly fast.
Comfortable
Great bikinis that are comfortable, stay put and perform well in the heat & humidity.