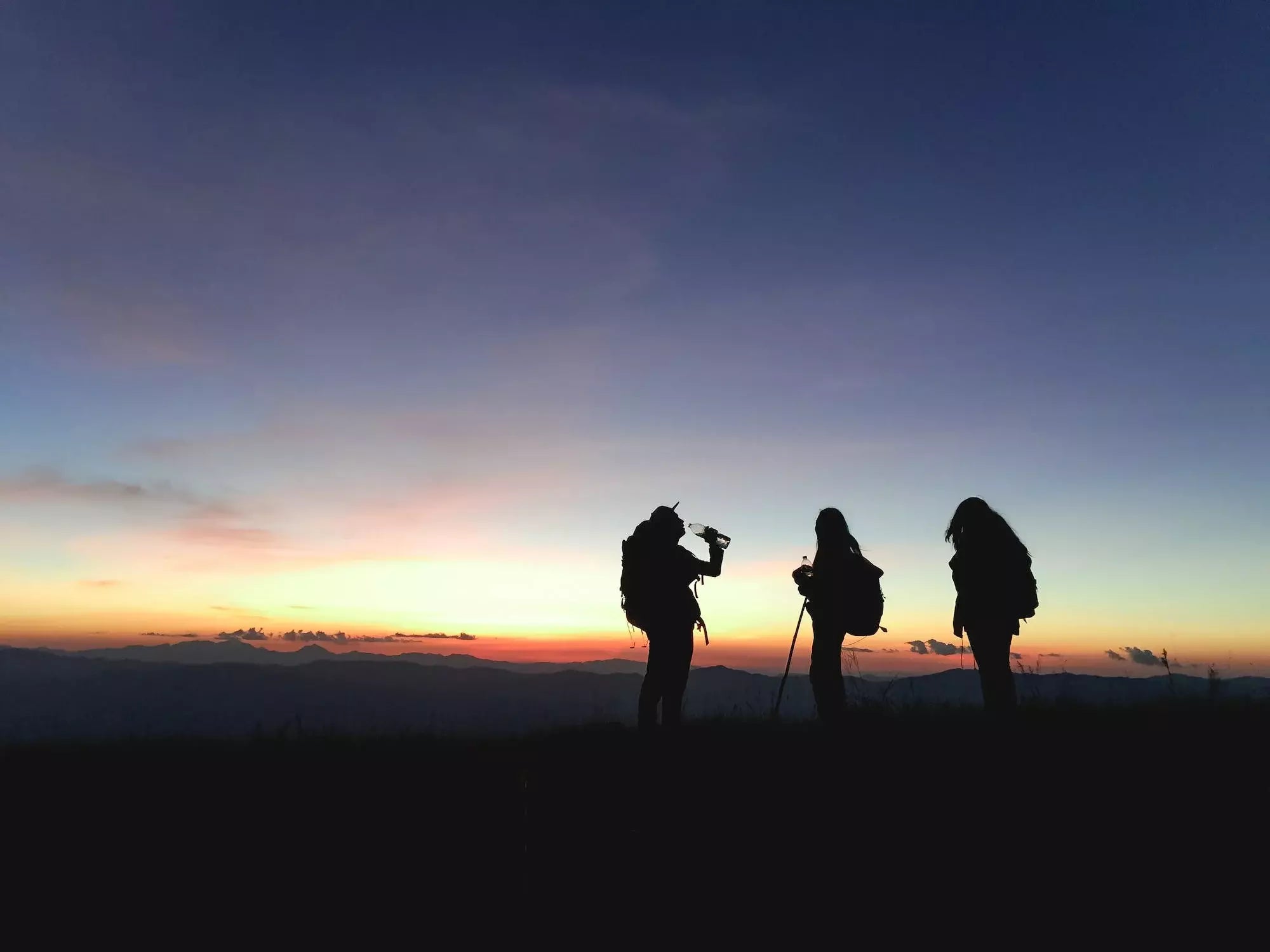 BLOG | IN THE WILD
WHEN DO YOU FEEL MOST POWERFUL? #BRANWYNInTheWild
What is Merino Wool, Exactly?
THINK YOU KNOW MERINO? LEARN ALL ABOUT THIS AMAZING WOOL — AND WHY IT'S THE VERY BEST FABRIC FOR WOMEN WHO LOVE TO GET SWEATY.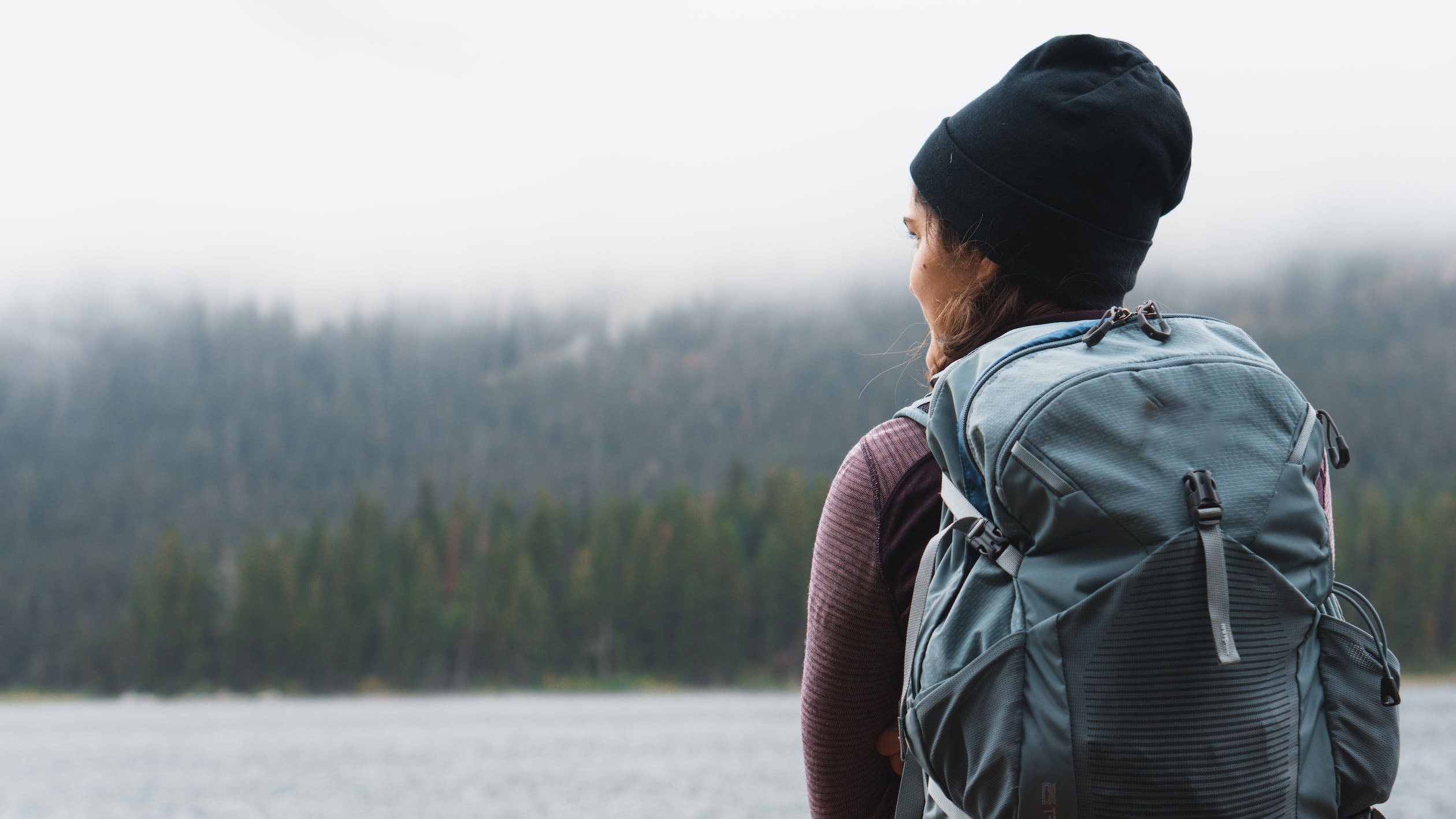 8 PRO TIPS FOR HIKING SAFELY ALONE AS A WOMAN
SET OUT ON A SOLO HIKING ADVENTURE WITH CONFIDENCE AND PEACE OF MIND THANKS TO THESE TIPS FROM EXPERT HIKER JOANNA OF "HIKE WITH JO."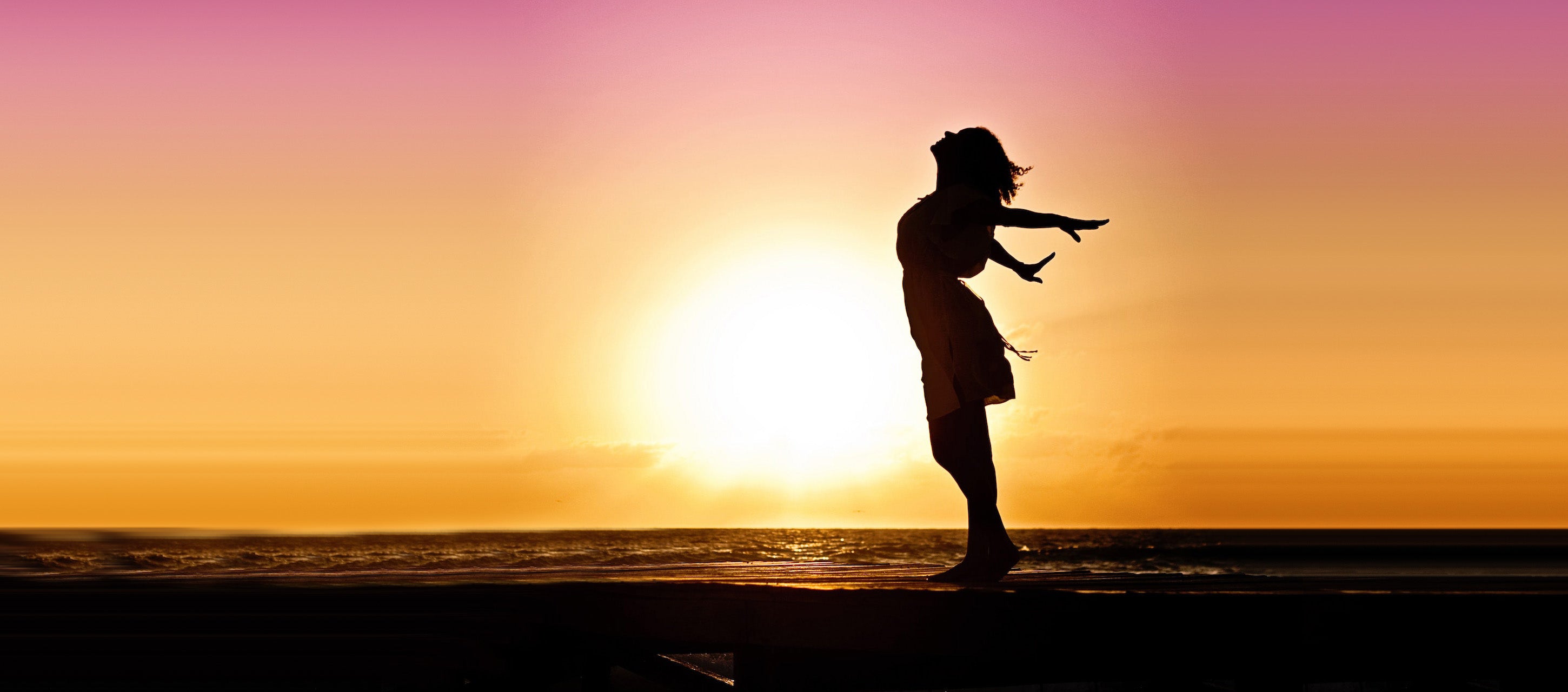 WHY WOMEN'S RIGHTS REALLY MATTER — AND WHAT WE'RE DOING ABOUT IT
WE KNOW IT IN OUR HEARTS—GIRLS SHOULD RUN THE WORLD—BUT WHEN IT COMES TO WOMEN'S EMPOWERMENT AND EQUALITY, THE WORLD WE LIVE IN TODAY HAS A LONG WAY TO GO. THAT'S WHY BRANWYN DONATES A PERCENTAGE OF EVERY SALE DIRECTLY TO AMAZING NONPROFITS, FOCUSED ON WOMEN'S EMPOWERMENT. READ ON TO LEARN ABOUT THEIR GAME-CHANGING WORK.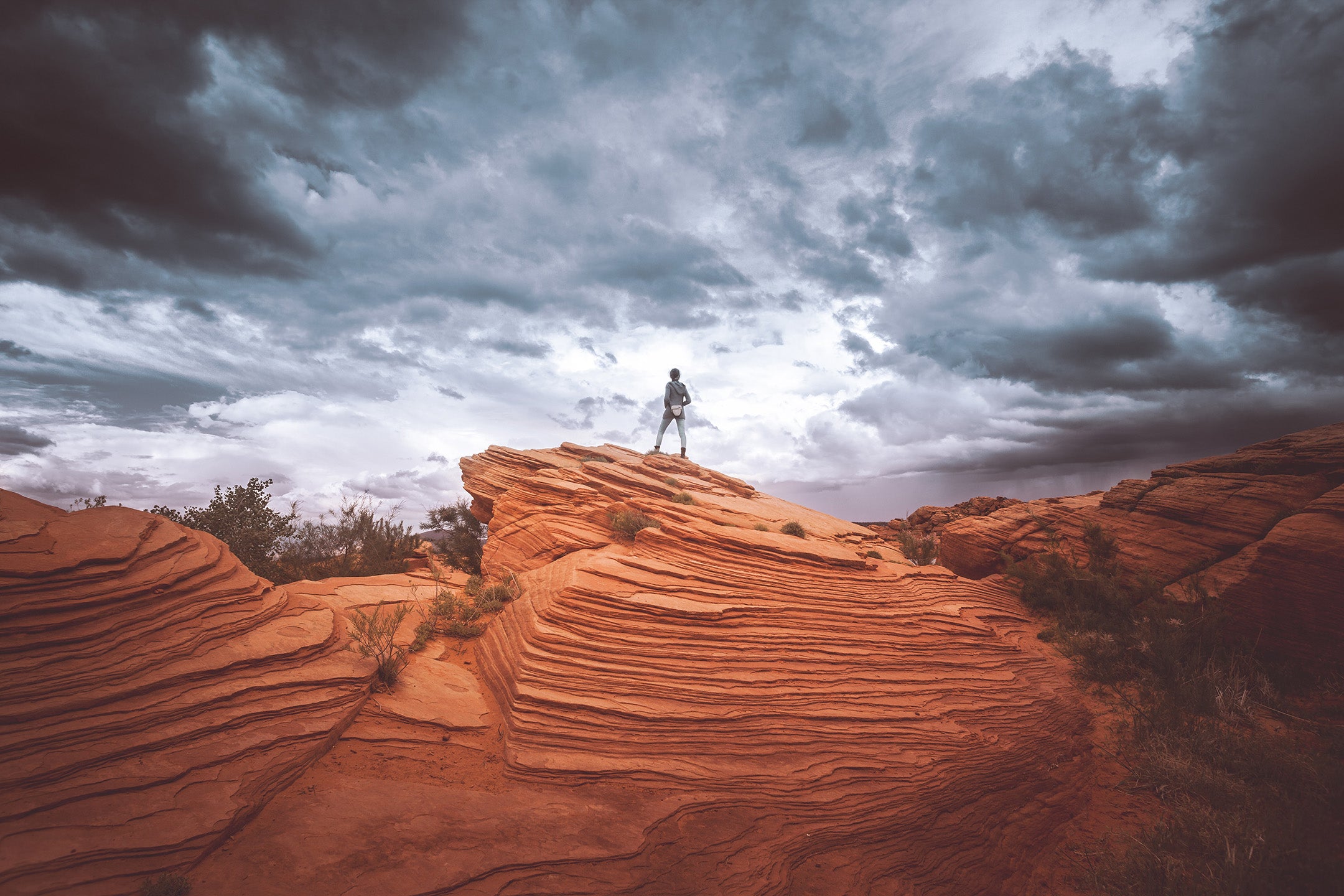 15 NATIONAL AND STATE PARKS TO PUT ON YOUR BUCKET LIST
STUNNING VISTAS, SNOW-CAPPED PEAKS, FERN-FILLED FORESTS, UNTOUCHED PRAIRIES—THERE ARE SO MANY REASONS TO LOVE NATIONAL AND STATE PARKS. EXPLORE THE 15 MOST-LOVED PUBLIC LANDS FROM THE OUTDOOR-LOVING WOMEN WHO WEAR BRANWYN.