SWAG Tank

In Stock

Our Limited Edition SWAG Tank [Sustainable Wool Active Goods] is designed to take you from early-morning trail runs and yoga sessions to all-day work and kid wrangling — and then straight to bed!

This easy fit tank works just as well as a layering piece as it does flying solo. The hip length and jewel neckline make it a perfect everyday, everywhere piece.
Crafted from super-fine 17.5 micron 100% Merino, our medium-weight 180 gsm jersey knit is breathable, funk-free, temperature-regulating, and buttery soft from day one!!!

Bonus: Our OEKO-TEX and Responsible Wool Standard certified Merino is also regenerative and sustainable. (which also means it is free of BPA, BHP, and toxic forever chemicals)..
Double Bonus: Even our hang tag is compostable! Made entirely of corn fiber and poppy seeds, just plant it in the ground to watch flowers grow. 
Small batch, limited edition means only 400 pieces of our SWAG Tanks are available.

For more, scroll down to check out our customers' reviews!
Free Shipping | On Orders $85+
First Try Guarantee | 14 Days
Our First Try Guarantee allows you to order and try one piece per style, color, and size.
You have 14 days from date of receipt to test them out. If they don't work for you, you may exchange them for a different style/color/size or return them for a full refund.
Please only open one piece per style, color, and size — we don't refund multiples that have been opened.
Go to our Return & Exchange Portal to initiate your return or exchange.
Exchanges | 30 Days
You have 30 days from date of receipt to try a product and exchange it for any reason.
We will send you a shipping label for the return and get your replacement items shipped at no cost to you.
Go to our Return & Exchange Portal to initiate your exchange.
International Orders
Regrettably, we cannot accept returns, exchanges, or refunds for International DDP (Delivery Duty Paid) shipments due to the complexities of international duties, taxes, and fees.
PERFORMANCE WITHOUT COMPROMISE
Experience the gift of super-soft, ultra-fine Merino that will wick sweat and manage odors to leave you funk-free, cool, comfy, and dry. Natural fabric is good for you and the planet!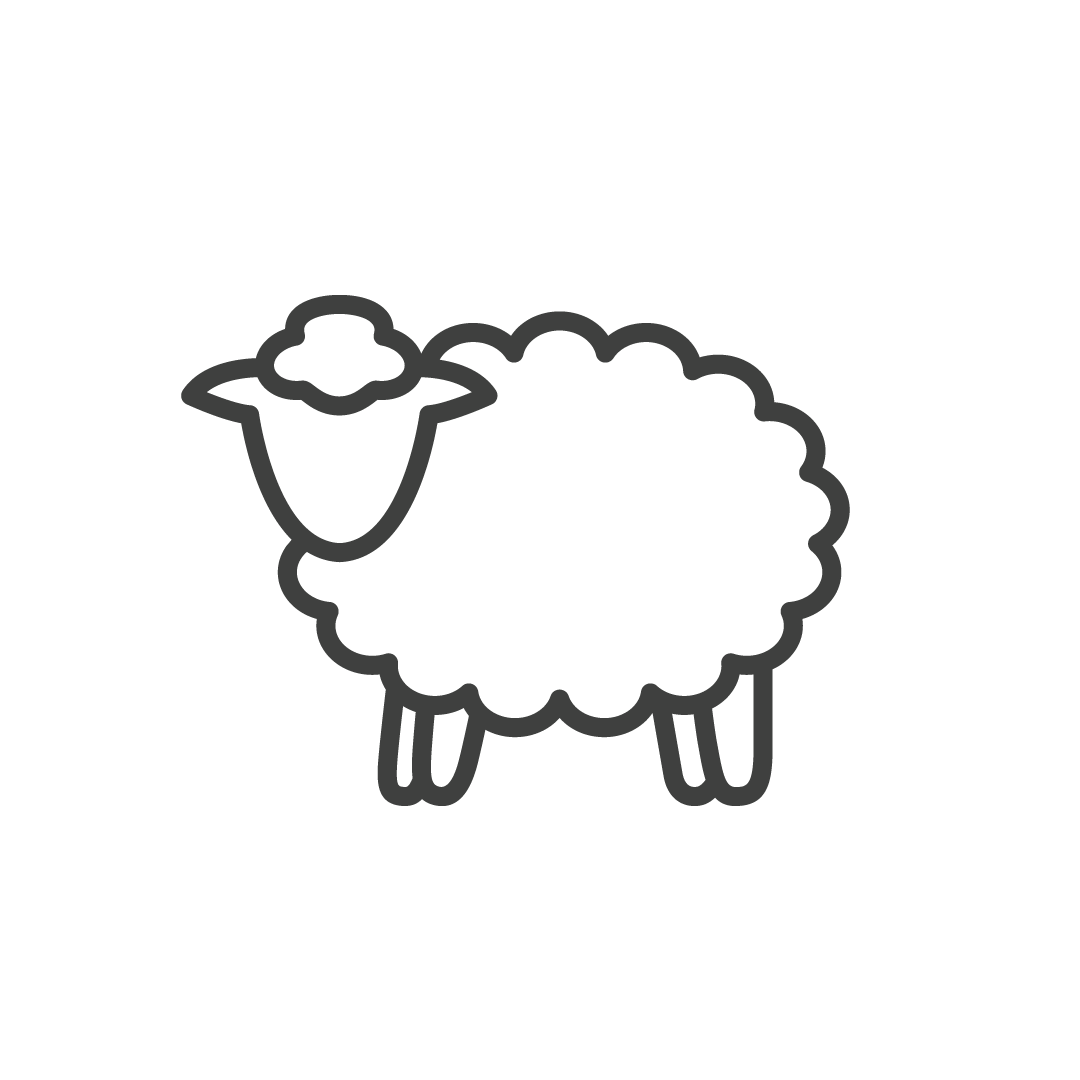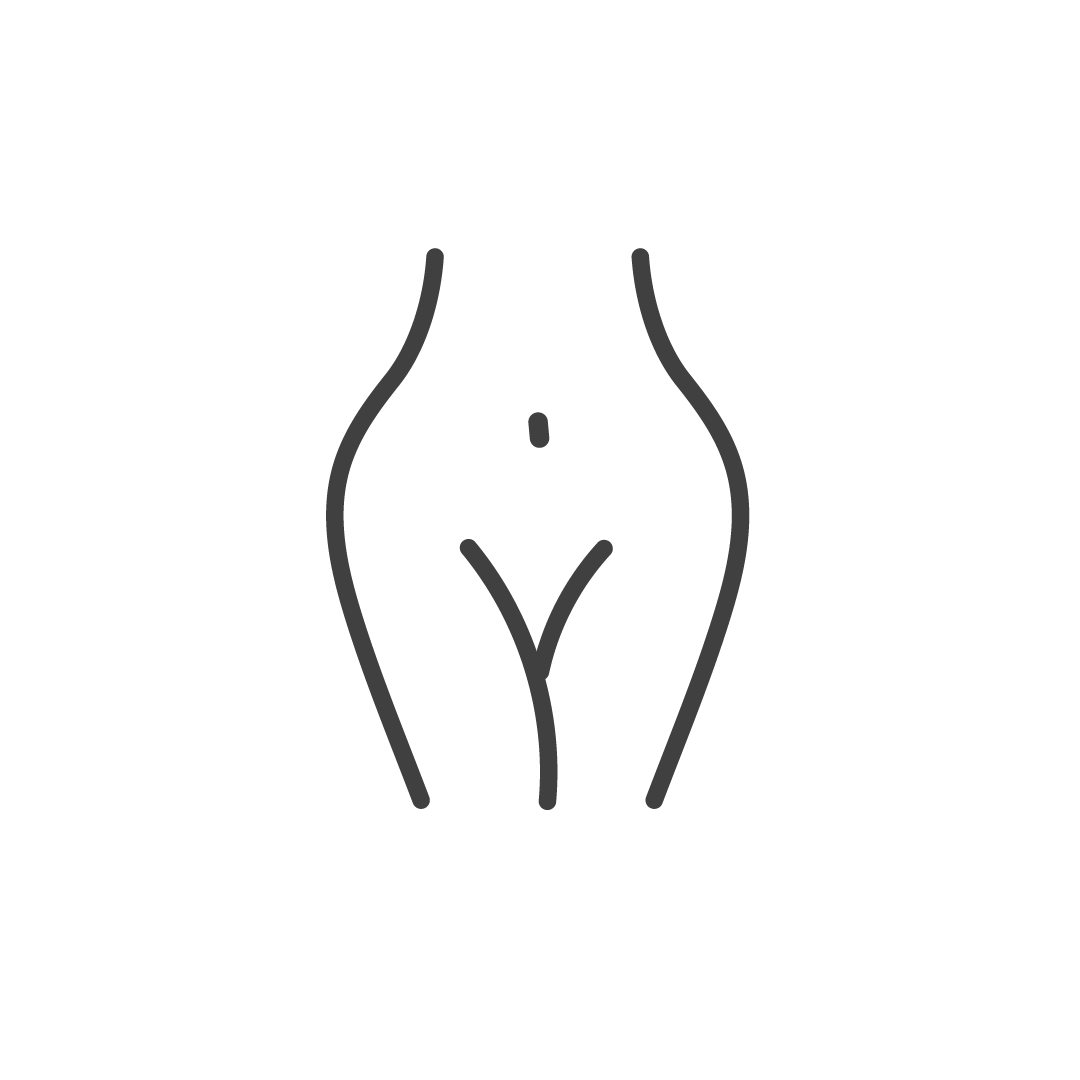 Favorite Tank
This tank is amazing! I love the fit and material. My main issue is that I need a second. I like wearing it at home and for sleep but also to workout in.
Tank that dances with me
Light, soft, easy to wear is the wool tank. Great as a layer or stand alone. The arm holes are cut large, so layer underneath.
Love it, so buttery soft, it's like the modal fabrics that have been trending in undergarments, but hopefully significantly more durable.
I like that this is long, now I would like a tunic length tank as well, that I can wear scrunched up on my hips but still covers my butt for legging season, and layers well. This tank isn't quite fitted enough to be a great layering piece.
Looking forward to more fits in the future.